Always Learning
Since lockdown a month ago, Colin and I have been nervously recording Series 3 of our Brave Your Day podcast from our southside Glasgow flat.
This has meant virtual hand holding from The Big Light producers and lots of on the job learning like how to set up mics, get sound levels as near studio quality as we can and transfer digital files!
Oh and we have also had to keep remembering to barricade the door with Colin's saxophone case so as wee Kate our red and white border collie can't crash her way through to join the chat.
Exposing Ourselves
Since the Coronavirus global pandemic lockdown, with no weekly guest, we've shifted the focus to exposing ourselves.
This means creating entertaining and honest conversations, that we hope will echo how people maybe feeling.
By sharing ourselves, our emotions, struggles, mini triumphs and learnings publicly, we hope we can offer an 'emotional door' opening for others to express how they maybe feeling and managing.
Our approach is never to give 'fix it advice' or platitudes.
We believe people have the ability to unravel their life problems with unconditional support.
What we have to offer is our combined 67 years accredited therapeutic practice.
However, be assured !
We maybe seasoned therapists but we are not immune from our own daily meltdowns, personal crisis or terrifying fears.
We use this time to examine our own feelings, learnings and practices.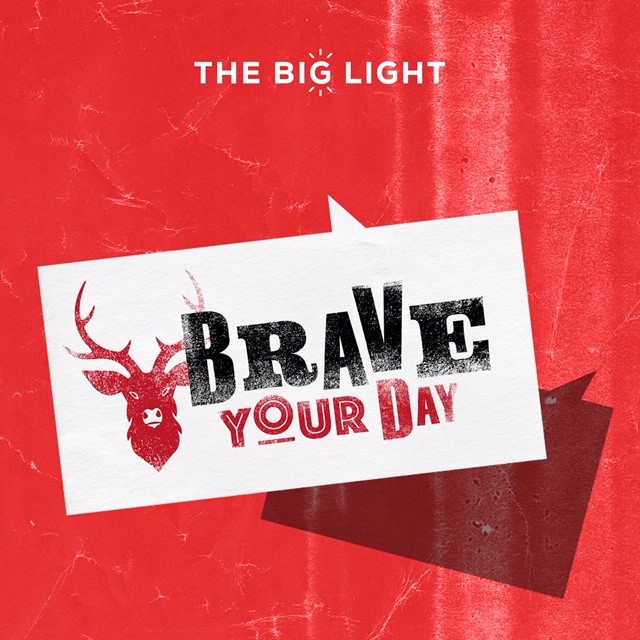 Our Back Catalogue
We've now racked up 28 episodes of our podcast with phenomenal guests in series 1 and 2 like Rose Reilly (Scotland's women's footballing legend), Kirsty Wark- broadcaster, journalist & author, Gerard M Burns, Ross Muir and Alexander Miller- incredibly different Scottish artists, John leland, New York Times journalist and Ashton Applewhite-global anti-ageism activist…to name but a few.
The joy of a podcast is it can be listened to anytime, anywhere !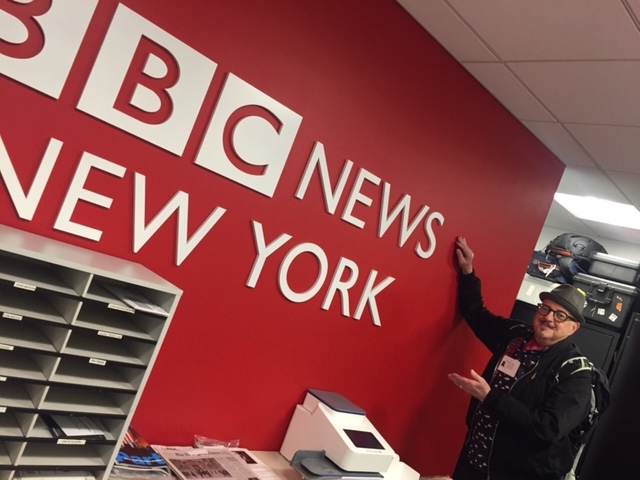 'EVERYDAY is a Mental Health Day'.
It feels like such a long time ago since we launched the podcast back on 10th October 2019 with a live broadcast from BBC New York on World Mental Health Day. Our daily thoughts and prayers are with our friends and colleagues in New York at this time.
It feels important to remind ourselves that mental health is with us everyday.
Everyday is a mental health day!
None more than in these uncertain times.
About Brave Your Day Podcast
So, if you've not heard of our Brave Your Day podcast please check it out,
If you do listen we'd be grateful if you consider passing it to those you think would make use of it…and if you are a leader manager of an organisation or company with staff wondering how to offer mental health support…here's a FREE weekly resource.
Contact us to find out how to get it in your employees' inboxes every week.
Brave Your Day podcast is part of The Big Light Scottish podcast network – check it out HERE
Brave Your Day on Apple –Spotify or wherever you get your podcasts.
Be Well, Keep Safe and Stay Brave
Love from
Charley & Colin x