Coaching people to brave their days, their way!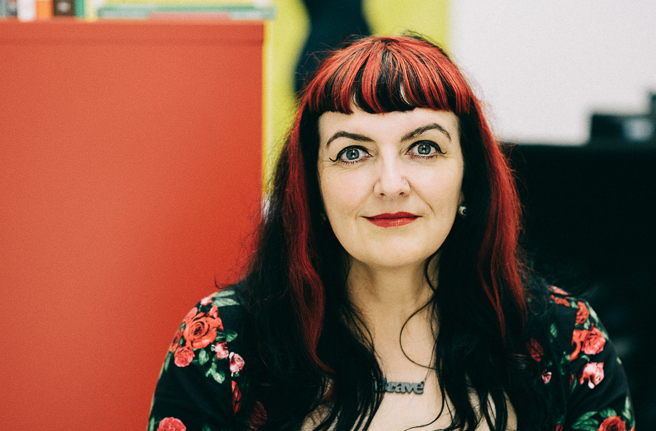 I'm a hope-a-holic who is learning every day to ditch my terrifying fears, anxieties and self-defeating beliefs in order to practice living and leading my bravest life.
I have worked since I was 11. Moved cities solo in my twenties. Set up an award winning design Board Game Company in my thirties, when I was tracked by the Financial Times as a woman entrepreneur and crowned 'Queen of guerilla marketing'.
In my late thirties I confronted death and dying by supporting my then partner to have his best death. In my forties I ran my first 10k, learnt to ride a bike, married my soulmate and climbed 11,000 feet up the Matterhorn. Now that I've survived into my 50's, I celebrate my low life points alongside my daily bravery fieldwork with like-minded warriors.
Colin has spent over 30 years working in leadership, managerial and therapeutic roles within Glasgow homelessness and community based addiction services.
For over 12 years he managed a Community Addiction Service in Glasgow's East End. He has also worked as a therapist in Barlinnie and with prisoners serving long-term sentences in HMP Shotts.
Colin has played professional saxophone for over 40 years and was signed to RCA Records.
He is a Psychotherapist and Coach who holds full membership with the British Association of Counselling & Psychotherapy.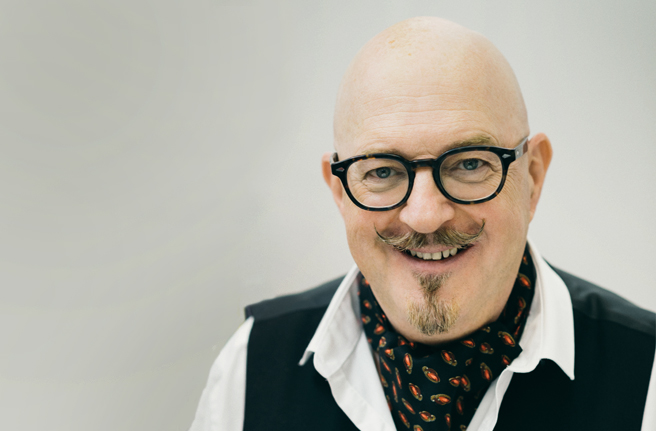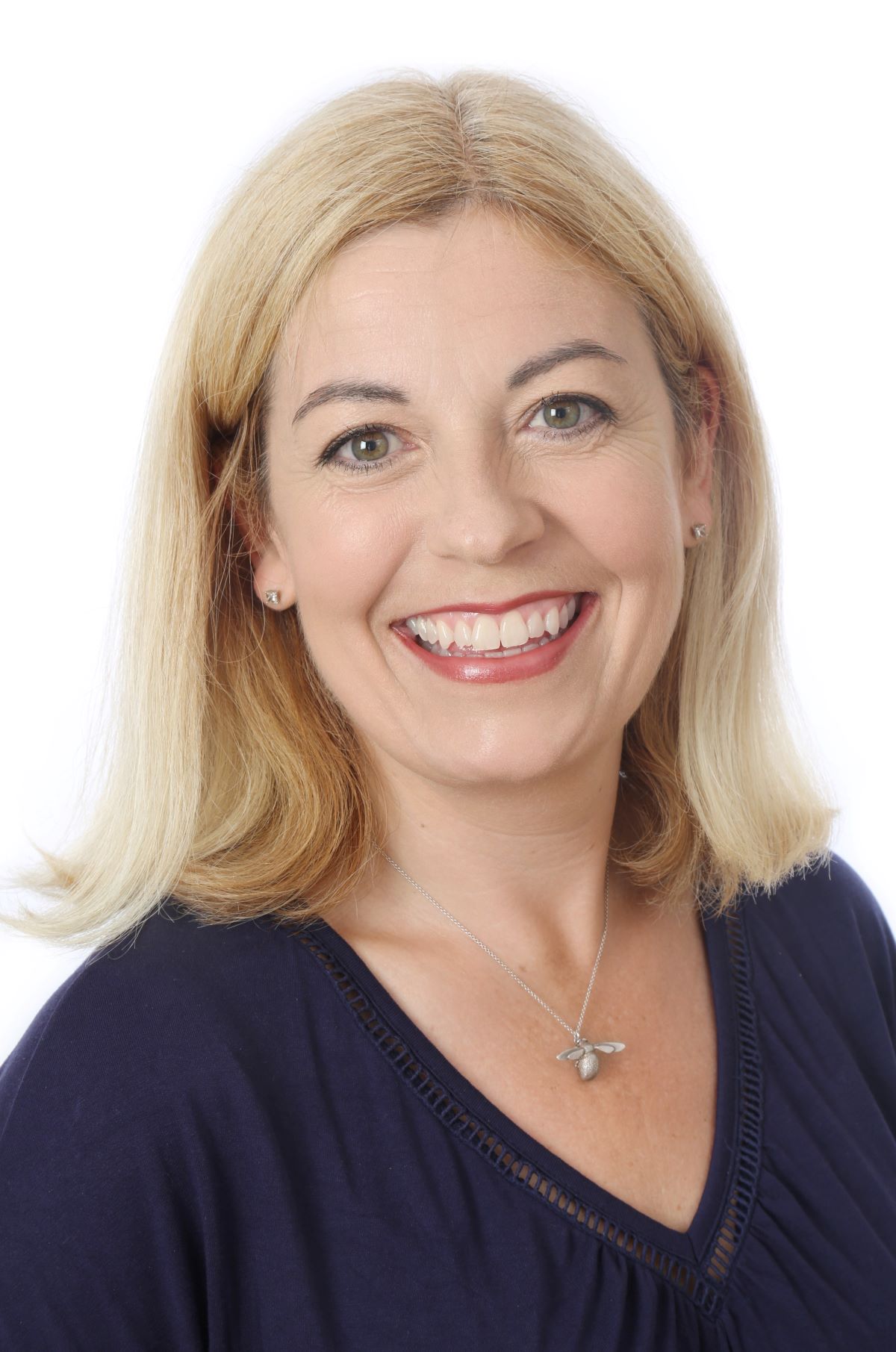 Our coaching Associates
Our accredited

coaches bring values, skills and experience to support people to lead with greater bravery in uncertain times.