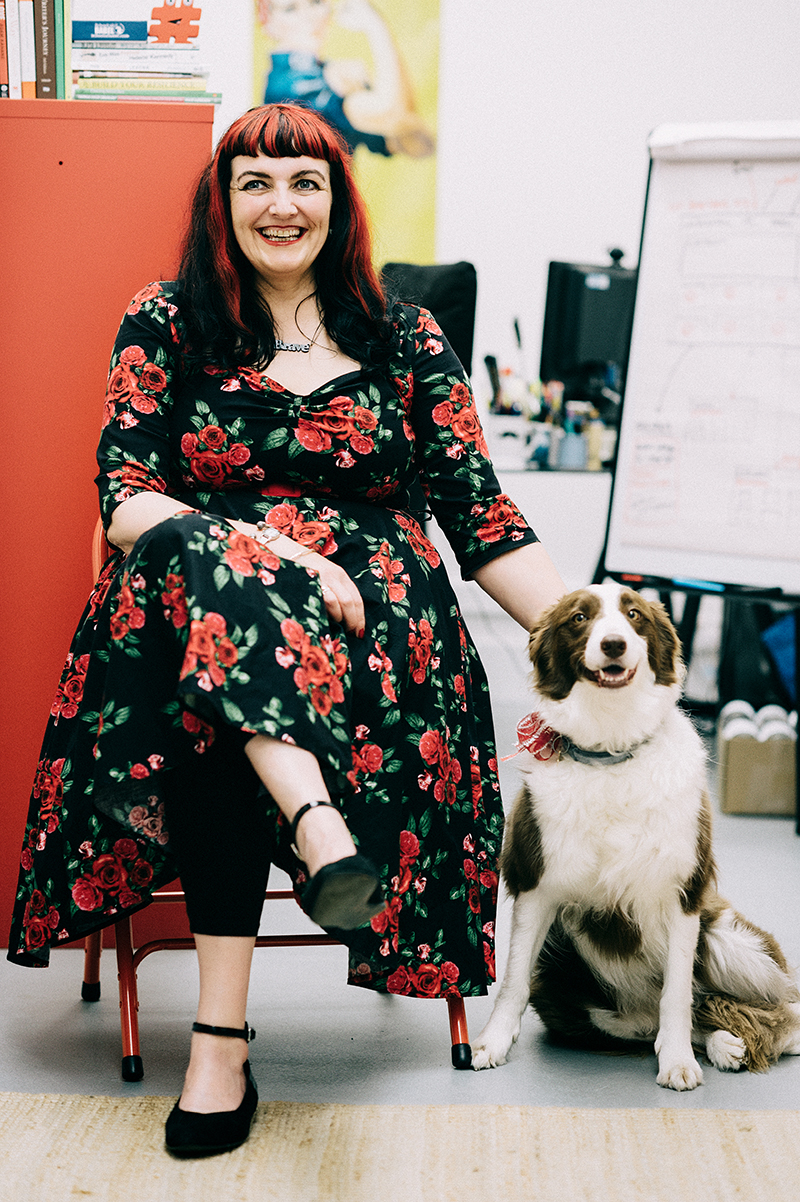 Book your FREE coaching slot or message us …no query is too small… Individuals
We work with individuals who are ready to receive support to lead change in their work or own lives. Teams
We work with groups of people who are leading change. Bravery Community
We are creating a retreat where people can support each other. Bravery Press
We are publishing inspirational reports, comics & guides in support of bravery, in print and digital formats.