 People seek out or participate in coaching because they want things to be different.
They are looking for a change, or they have important goals to reach.
Whatever the motivation they choose to come to coaching to be more effective or satisfied in life and work; they develop new skills to help navigate life's uncertainty and changes.
We have people coming to coaching from Scotland, across the UK and the USA.
We offer a FREE sample of coaching so you can try it and see if it feels right for you.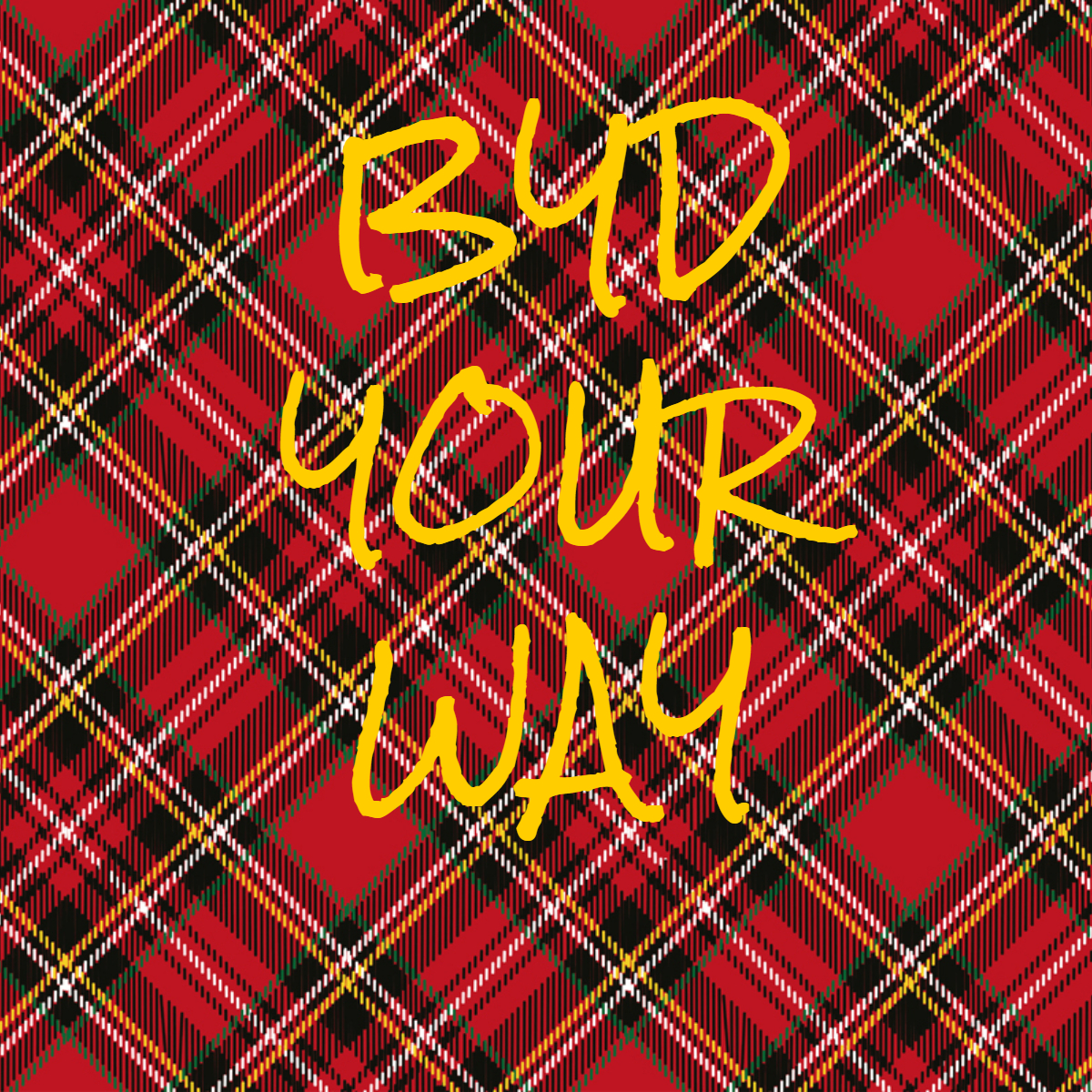 Brave Your Day Winter Events 2019  
Winter is typically the coldest season with shortest days often accompanied by unsettled conditions.
As we move into 2019 Brave Your Day is hosting Winter themed events to reflect, acknowledge, plan and build brave new focus for the coming season despite uncertain times.
These themed events are rooted in powerful feedback from past attendees and will offer an important opportunity for learning, and strategies that can be adopted into your every day to bring braver clarity to excel within your work and life.
  What People Are Saying
"I found the sessions enlightening, not just about myself but others. It was such a relief to know I wasn't alone and that others were struggling daily and finding things tough. The discussions allowed me to work out braver ways to deal with my anxieties. I learned a lot about myself…and I am brave!"
                                                                                                        Brave Your Day participant, NYC
" I've been to lots of workshops that tell you what to do like a car bumper sticker. We live in times when it's all about instant gratification! This was  refreshing being able to power up myself, and create my personal strategy myself . It means I'll commit to it too. It's true we take ourselves everywhere we go so who we are being is our superpower! Love it!"
Brave Your Day participant, London
" I have learned so many ways to build my bravery muscles and reduce my stress to manage myself better" 
                                                                                                  Brave Your Day participant, Scotland
JANUARY 2019- Be Your Own Kind of Brave - set, focus + follow through on braver goals in 2019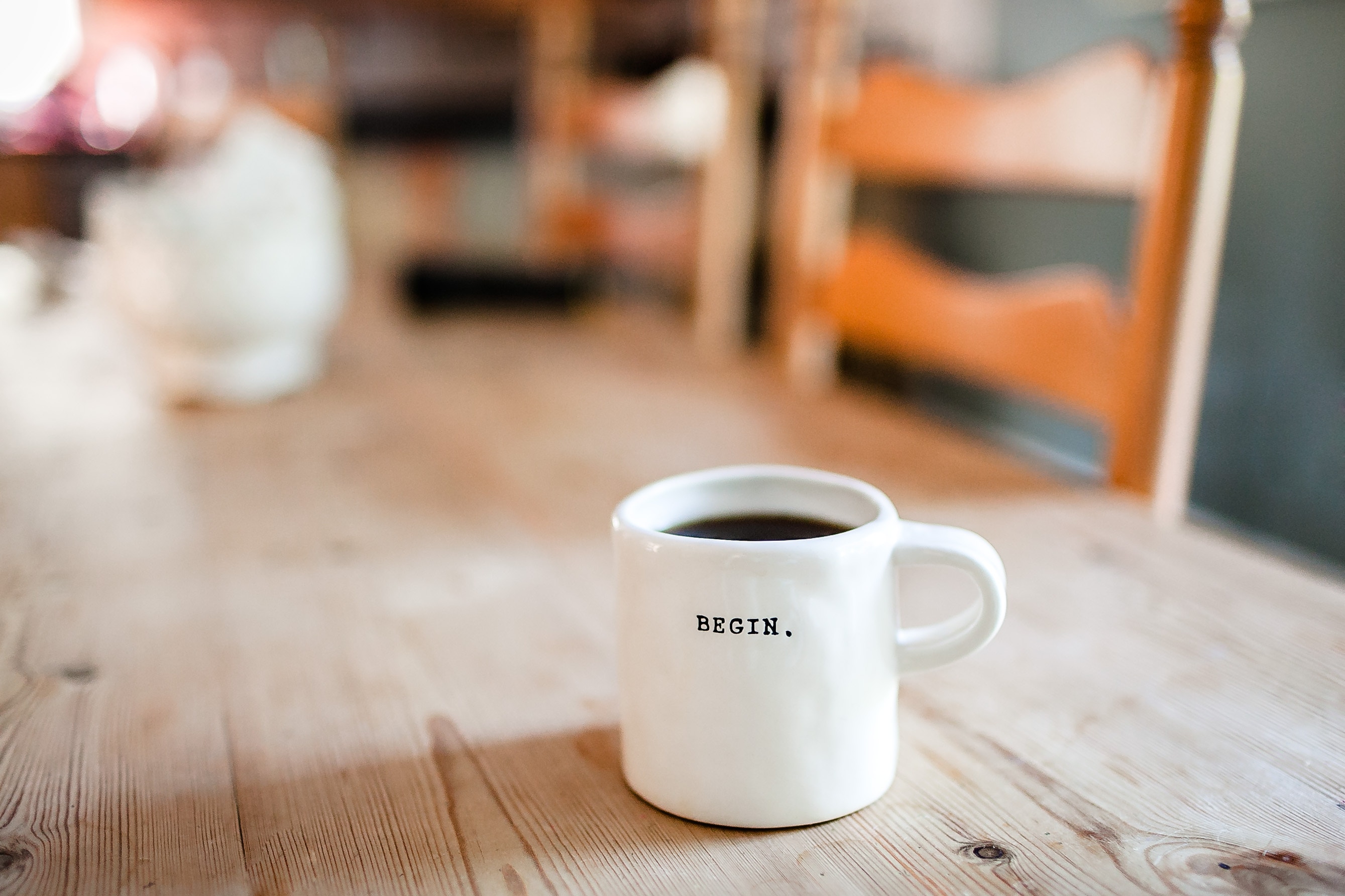 PURCHASE YOUR TICKET
FEBRUARY 2019 - Building your bravery muscles in uncertain times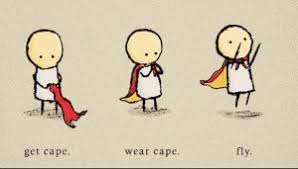 PURCHASE YOUR TICKET

Brave Your Day International
International Brave Your Day
People who brave their day, their way, can and do inspire the rest of us to braver in our lives.
In 2019 we will be launching an International Brave Your Day community dedicated to all aspects of bravery. We will host gatherings, create safe spaces where people can storytell, learn, exchange ideas and practice bravery-building skills to grow as more resilient and confident self-leaders.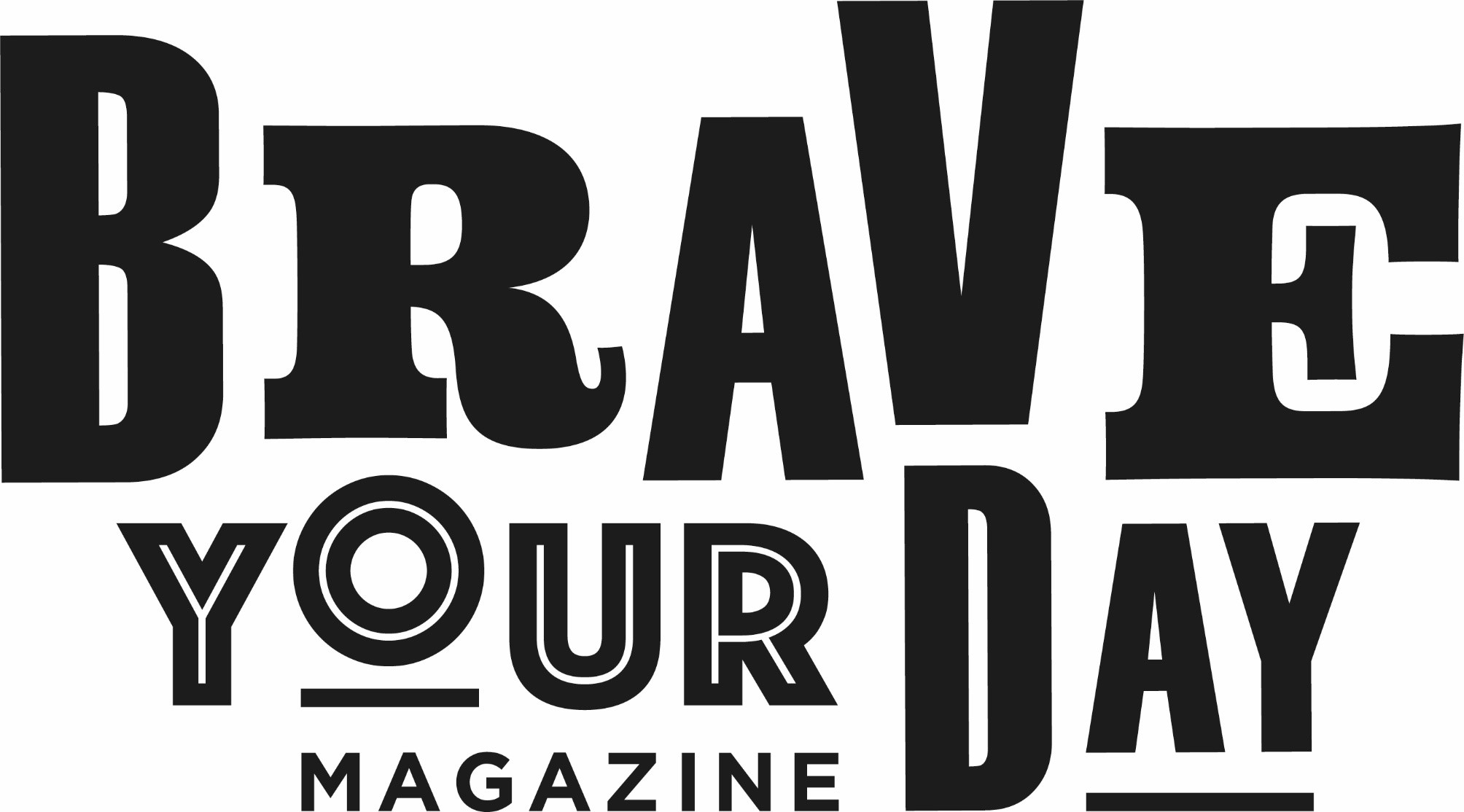 STORIES OF EVERYDAY BRAVERY WRAPPED UP IN A NEW PRINT MAGAZINE SEPTEMBER 2018
JOIN MAILING LIST