Individual
Telephone Support We specialise in supporting young people & adults as well as employees in workplaces with problems in living in uncertain times. We've a track record with care givers, teachers, people seeking asylum, people in prison, artists, small business owners, entrepreneurs, public sector, social care & NHS staff, people who are dying, people with an addiction(s), those in recovery…EVERYONE leading in their lives!
There's no more uncertain a time than the one we're all experiencing globally during COVID. Lockdown and anticipation of its ease is triggering all kinds of emotions in us all.
Talking with an professional can offer a safe neutral space with unconditional, optimistic support to express how you're really feeling to work out how to keep up your mental strength as you prepare for your life post lockdown Webinars & Online Learning 
COMING SOON – "YOU Beyond Lockdown" a Summer School 
offering online webinar series of learning to support you to emotionally flourish during and beyond lockdown, in your life and at work.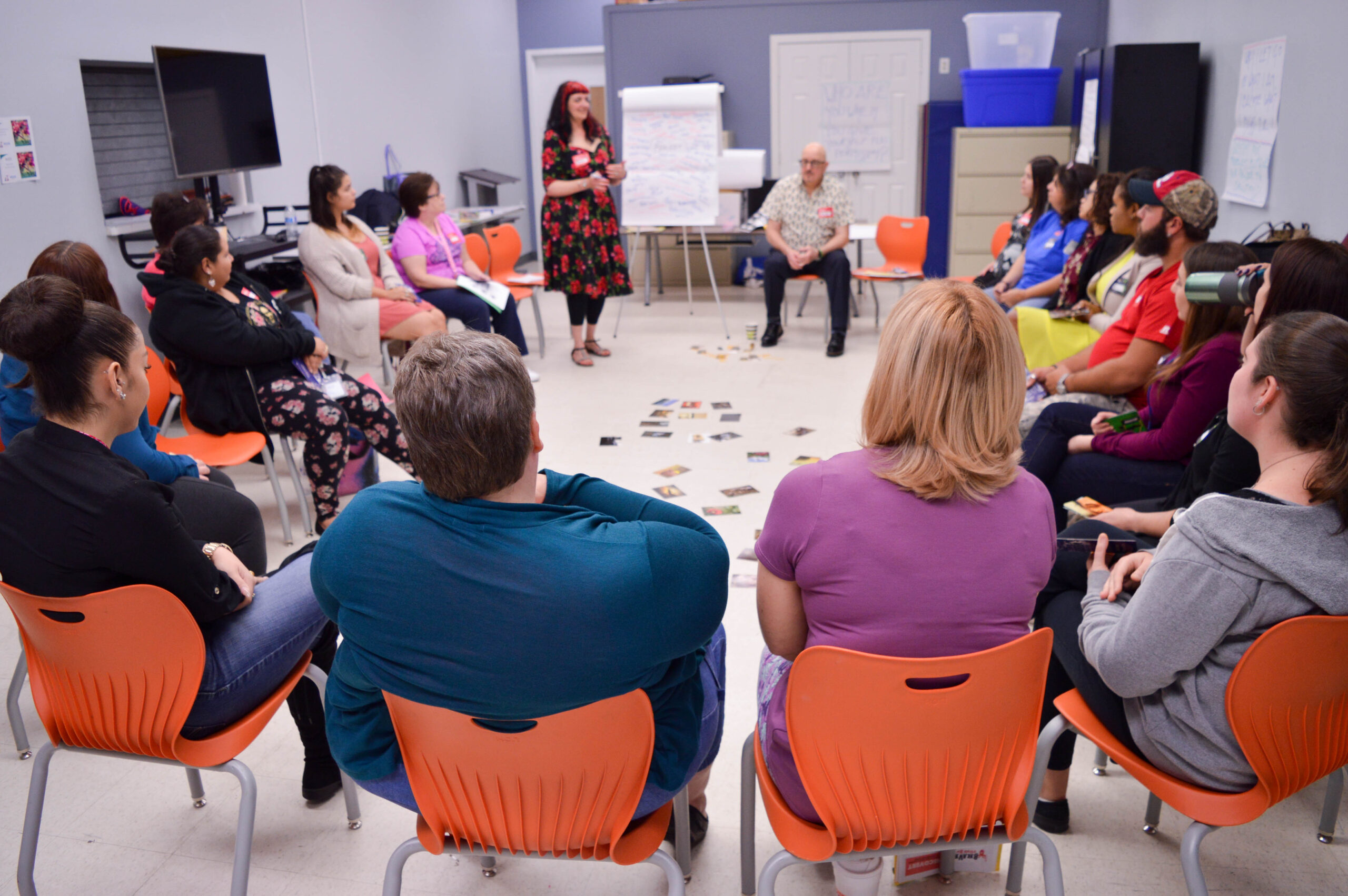 Before lockdown we delivered in person experiential practice classes to teams and individuals leading across a company or organisation. Here's some of our most requested masterclasses.
FREE DOWNLOAD –
Brave Your Day PDF brochure HERE 

Weekly Podcast 
Our weekly podcast is an uplifting, optimistic interview show aimed at supporting you to lead and live a braver life in uncertain times.
We have 24 episodes each featuring guests from Glasgow to New York.
In series 3, during the global COVID pandemic we explore the impact on mental health wellbeing each week, and leave you with resources and takeaways.
Listen anytime-anywhere.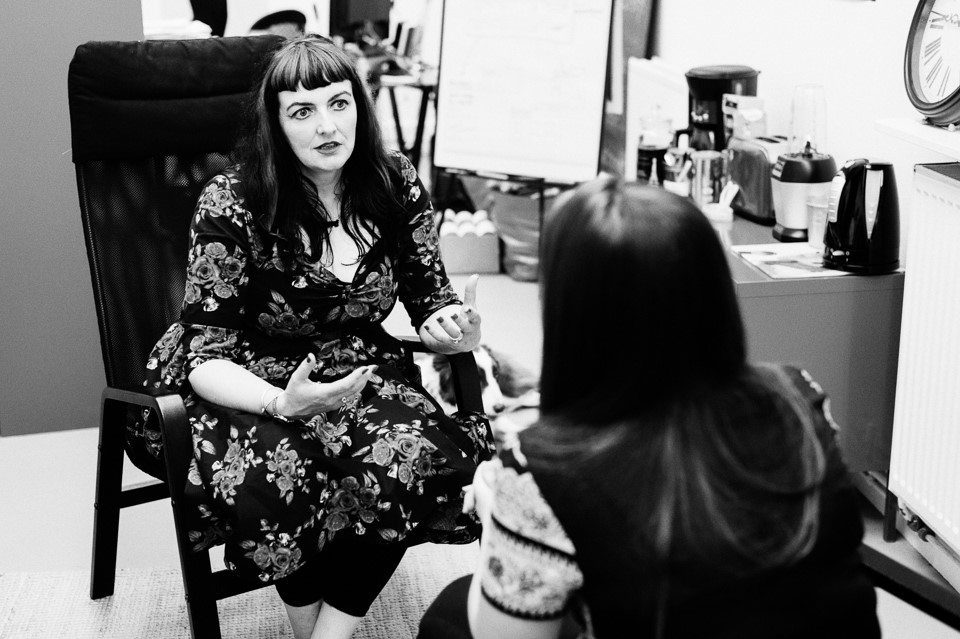 We understand many people have a variety of problems in living. We specialise in :
Childhood & Adult Abuse (emotional, physical, sexual…)

Addiction – Self-Harm

Anger-Worry-Anxiety -Depression

Guilt- Shame

Bereavement, loss & grief

Change & life transitions

Relationships – with self & others

Trauma -Post Traumatic Stress Disorder

Fear -Bravery

Feeling stuck

Identity – Self-Criticism

Work related issues

Low self-esteem- confidence- strengths

Perfectionism -Procrastination

Suicidal thoughts

Stress – self-care- compassion
Approaches with adults/young people and employees:
Person Centred Counselling

Strengths based approach

Co-Active Coaching

Life coaching

Performance Coaching 

Cognitive Behavioural Therapy

Post-Traumatic Stress

Trauma Focused Therapy

Psychotherapy,

Team & Peer Facilitation,

In person Masterclasses (pre COVID)

Online Webinars & learning

CPD at all stages of leadership

Outplacement (with technical expertise, CV review, redundancy & interview skills)