 INDIVIDUAL C

OUNSELLING OR COACHING
We specialise in counselling and coaching young people & adults with problems in living.
Our track record is with care givers, teachers, people seeking asylum, people in prison, artists, small business owners, public sector, social care & NHS staff, people who are dying, people with an addiction(s), those in recovery…so that's ANYONE living !
COUNSELLING– speaking with us as your counsellor, offers a safe, accepting space with optimistic support. Braver expression of how you're really feeling can offerimportant ways to to keep building up your mental strength and learn to value your own life experiences.
COACHING– working with us as your coach will support you to have a braver conversation with yourself about what you value and want more of in your life.
As your coach we'll believe in you, encourage and cheer you on to action your baby steps to keep on track to achieving your goal.

BRAVER ORGANISATIONS 
WITH YOUR PEOPLE
We support your people (staff, Board, volunteers) across all levels of leadership within your organisation to thrive with our dedicated mental health support, independent to your structure.
BRAVERY CONSULTANCY
We offer opportunties to rethink and activate braver values and culture within your company or organisation, to be a braver force for good to your people, neighbours, community and the world. WORKSHOPS & FACILITATION  
Before COVID we hosted, tailored, in-person facilitation and workshop learning with small groups and teams. Like everyone we have adapted to respect all our safety. At the moment this work will be online.
WEBINARS & ONLINE LEARNING
A Summer School offering online webinar series of self-learning to support you to emotionally flourish during/beyond lockdown despite the global turmoil, to be your bravest best in your life and the world.
Before lockdown we delivered in person experiential practice classes to teams and individuals leading across a company or organisation. Here's some of our most requested masterclasses.
FREE DOWNLOAD –
Brave Your Day PDF brochure

Mental Wellbeing Podcast 
Our podcast is an uplifting, optimistic interview show aimed at supporting you to lead and live a braver life in uncertain times.
We have 25 episodes each featuring guests from Glasgow to New York.
Plus a complete 14 episode series 3, set amidst the global COVID pandemic where we explore the impact on our own and others' mental health wellbeing each week, and leave you with resources and takeaways.
Listen anytime-anywhere.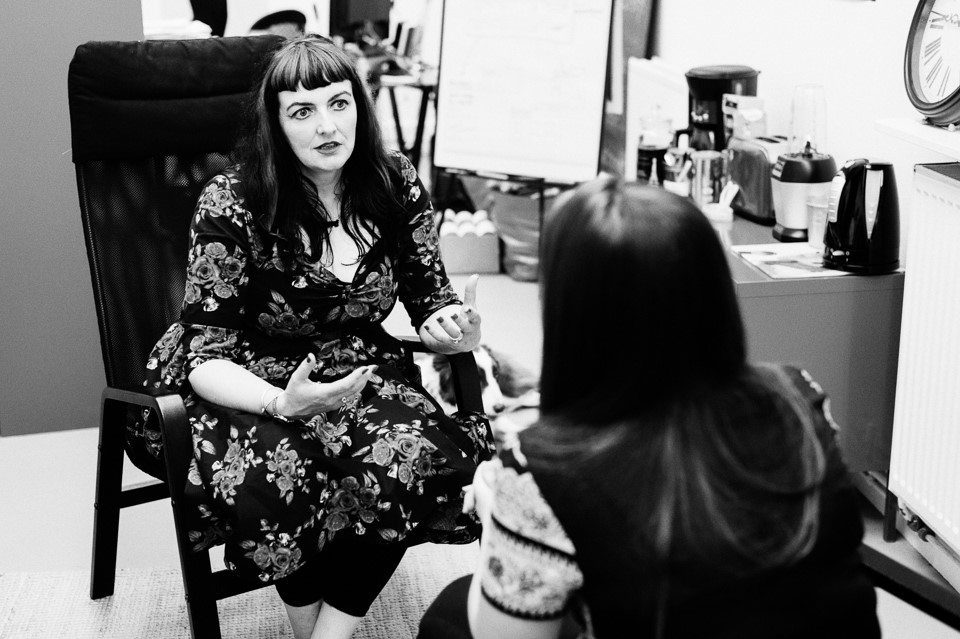 OUR SPECIALISMS
Childhood & Adult Abuse (emotional, physical, sexual…)

Addiction – Self-Harm

Anger-Worry-Anxiety -Depression

Guilt- Shame

Bereavement, loss & grief

Change & life transitions

Relationships – with self & others

Trauma -Post Traumatic Stress Disorder

Fear -Bravery

Feeling stuck

Identity – Self-Criticism

Work related issues

Low self-esteem- confidence- strengths

Perfectionism -Procrastination

Suicidal thoughts

Stress – self-care- compassion
Approaches:
Person Centred Counselling

Strengths based approach

Co-Active Coaching

Life coaching

Performance Coaching 

Cognitive Behavioural Therapy

Post-Traumatic Stress

Trauma Focused Therapy

Psychotherapy,

Team & Peer Facilitation,

In person Masterclasses (pre COVID)

Online Webinars & learning

CPD at all stages of leadership

Outplacement (with technical expertise, CV review, redundancy & interview skills)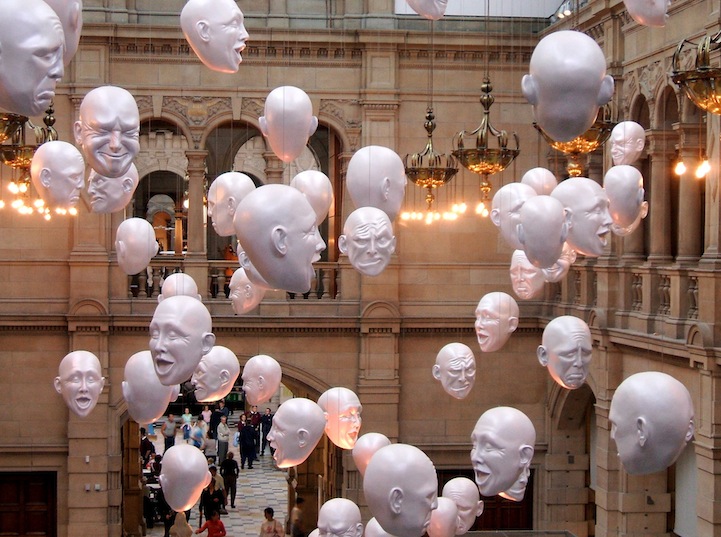 Our ethical responsibilities
Confidentiality
The counselling or coaching that we provide is confidential and we will always seek to protect the details of our work. The only circumstances in which we would consider breaching confidentiality are if there appears to be a genuine and immediate risk of serious harm to you or another person, or if required by the law. Should such an issue arise we would seek to discuss our concerns with you first. We would not make a decision to breach your confidence lightly. In the rare event of breaking confidentiality only those persons who absolutely need to know will be informed.
Record keeping
We do not keep any records of our coaching or counselling sessions.
Supervision
In line with the British Association of Counselling & Psychotherapy and International Coach Federation Code of Ethics we have regular and ongoing formal supervision of our work. The purpose of supervision is to enable us to ensure that we are meeting our ethical responsibilities as a counsellor or coach. Any aspect of our work that we take to supervision, we will present in a way that preserves anonymity and will be treated confidentially by both my supervisor and ourselves.