 People seek out or participate in coaching because they want things to be different.
They are looking for a change, or they have important goals to reach.
Whatever the motivation they choose to come to coaching to be more effective or satisfied in life and work; they develop new skills to help navigate life's uncertainty and changes.
We have people coming to coaching from Scotland, across the UK and the USA.
We offer a FREE sample of coaching so you can try it and see if it feels right for you. Talk to us about our tailored group workshops and facilitation that support braver mindsets and cultures.
Each offers a combination of personal and active group experiences and brave conversation that support participants to practice new ways of thinking and behaving.
Specialist Offerings
Offsite Retreats
Brave Your Day-Your Way – 15-hour program
How to Build Your Bravery Muscle
Taming your Inner Saboteur
Compassion Fatigue
The unfamiliar land of Self-care and compassion
Braving Difficult conversations
Organisational Culture- Adult-Parent-Child Perspectives
What People Are Saying
"I found the sessions enlightening, not just about myself but others. It was such a relief to know I wasn't alone and that others were struggling daily and finding things tough. The discussions allowed me to work out braver ways to deal with my anxieties. I learnt alot about myself…and I am brave!"
Brave Your Day participant, NYC
" I have learnt so many ways to build my bravery muscles and reduce my stress to manage myself better"
Brave Your Day participant, Scotland

Brave Your Day -Your Way Club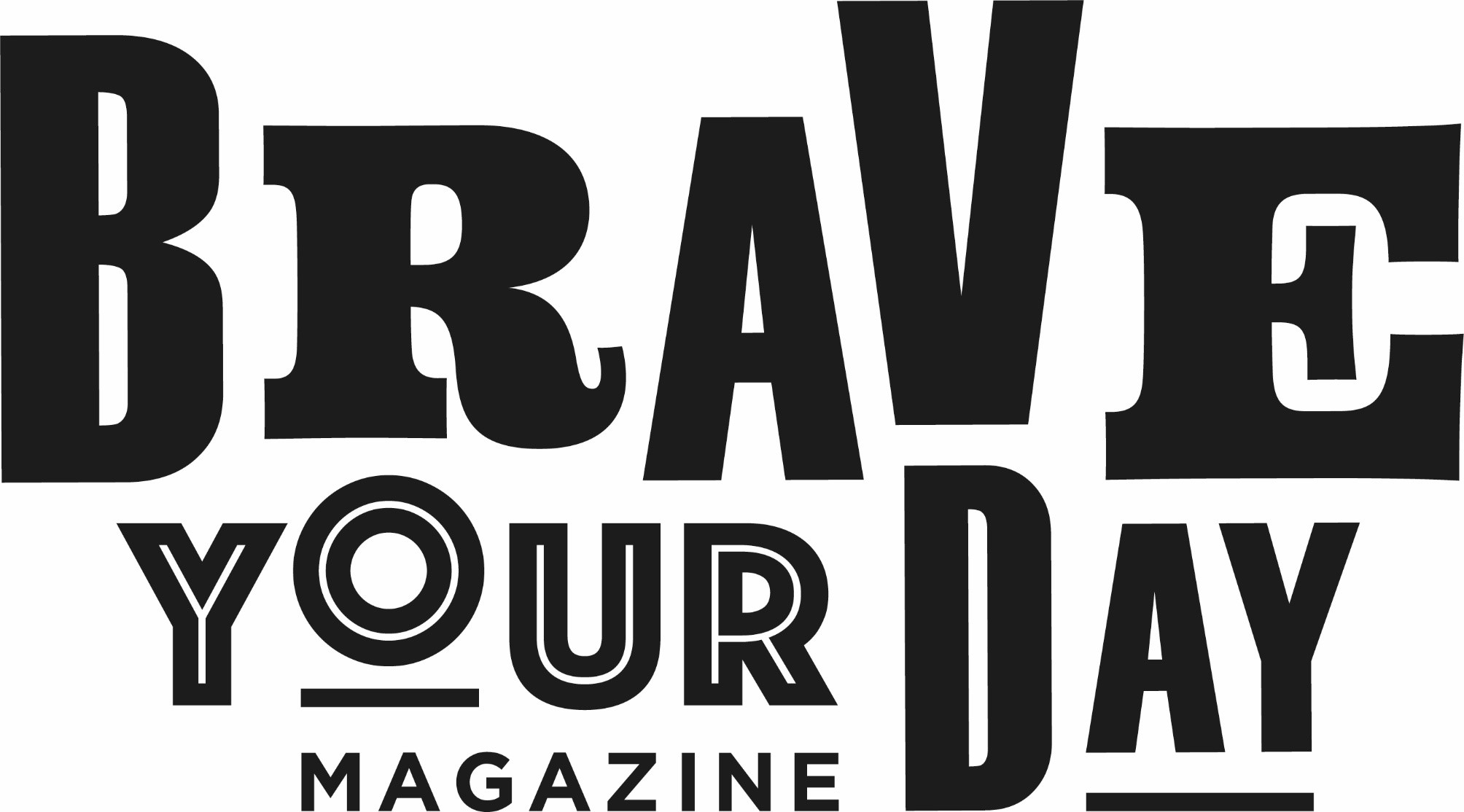 STORIES OF EVERYDAY BRAVERY WRAPPED UP IN A NEW PRINT MAGAZINE SEPTEMBER 2018
JOIN MAILING LIST