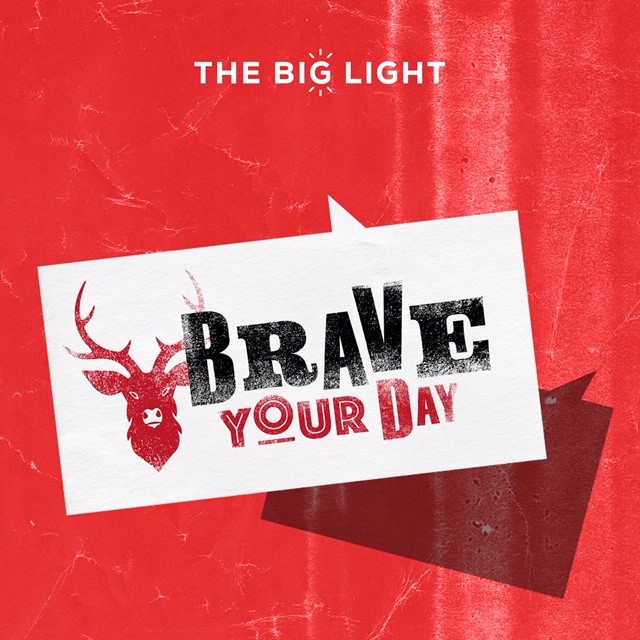 Our weekly podcast is in collaboration with The Big Light Scottish podcast network.
It is a thought-provoking interview show aimed at helping you lead a braver life in uncertain times. Building on our successful life coaching/counselling practice and print magazine, this podcast features an eclectic mix of guests with inspirational real-life stories to tell, and focussed tips and life hacks to help you Brave Your Day, your way.
No topic is off the menu – from mental health issues to body image fears, surviving survival and living with anxiety – everything is up for full and frank discussion, helping listeners to identify problems and find their own brave solutions.
Listen on Spotify-Apple or Acast by searching 'Brave Your Day'
We appreciate if you Subscribe- Follow-Rate and Review