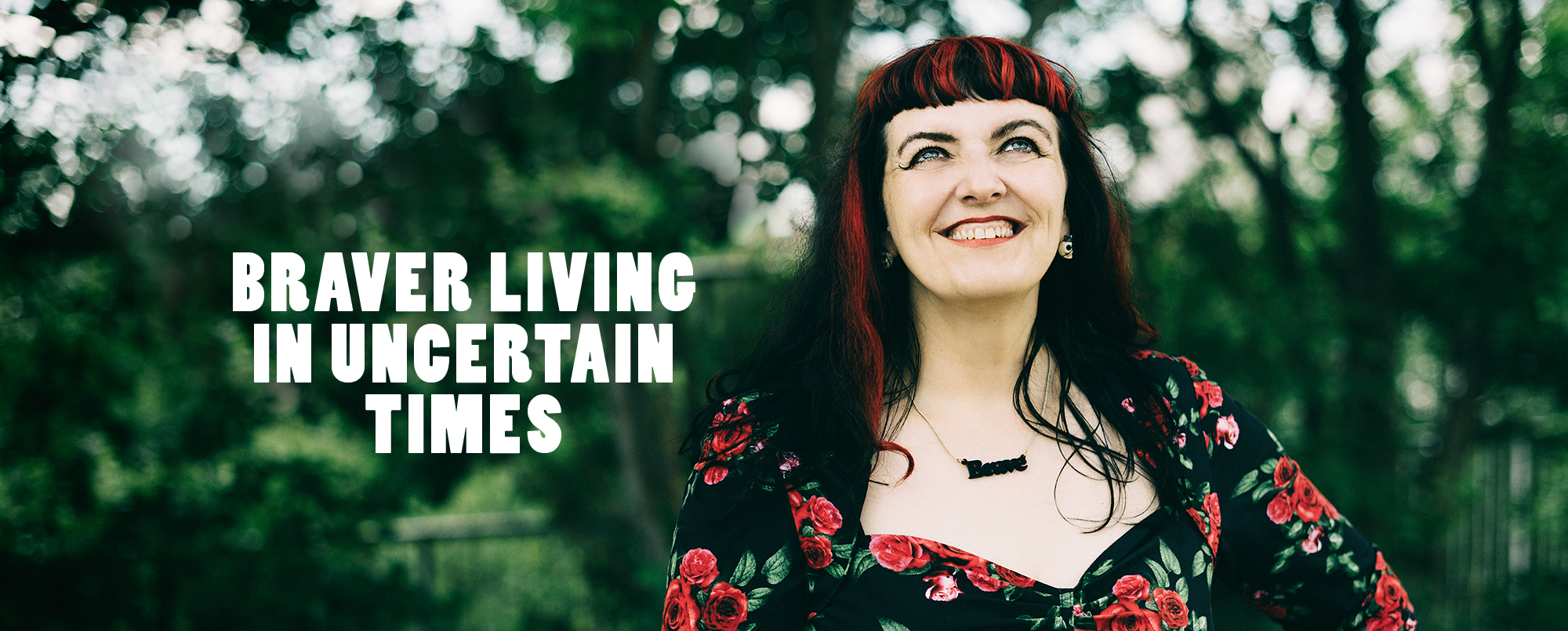 Our simple idea- People who brave their day, their way, can inspire the rest of us to lead healthier, braver lives, in uncertain times.
Hello we are the Gavigans.
We are Charley and Colin.
We set up our International mental health wellbeing consultancy to lead our bravest lives in our own uncertain times. We are adding life to our years.
Together we bring 66 years of therapeutic and leadership practice and 118 years lived experience. 
Our intention is to support individuals, social and private companies,from Scotland to the USA, to manage their imagined and real fears, at work and in their own lives to build greater emotional bravery and wellness.
We do this in 3 ways: 
Executive or Life Coaching

Consultancy
Weekly Podcast 
.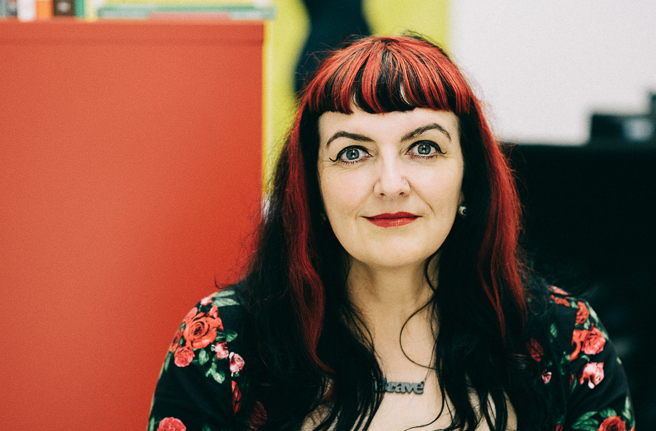 I'm a hope-a-holic who is learning every day to ditch my terrifying fears, anxieties and self-defeating beliefs in order to practice living and leading my bravest life.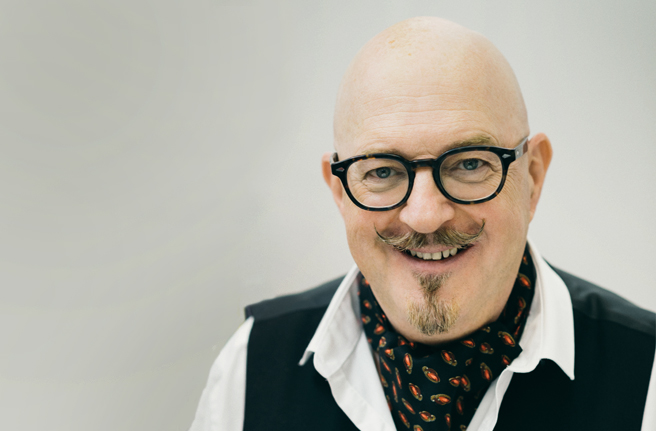 It has taken me over 40 years to discover it's actually fine to be the person I am. I'm a person-centred counsellor, psychotherapist, musician, Dad, husband and proud, enthusiastic Dyslexic, who can spell words over 20 different ways.
Let's Work Together
Do you want meaningful and lasting change in your life or business?
Are there fears blocking your route?
Let's face those together.
Try out a 30 minute free taster  Coaching session to see if you feel it's for you
or let's create braver results with your team.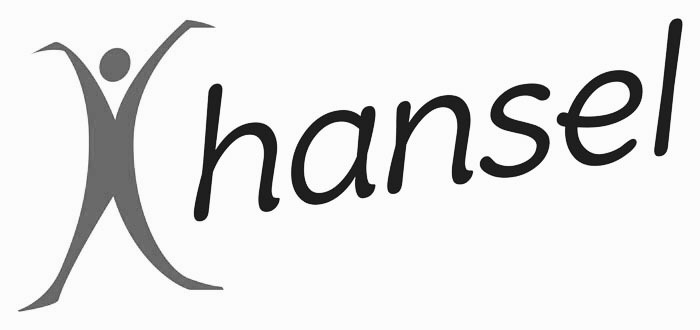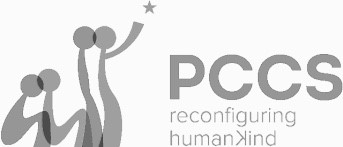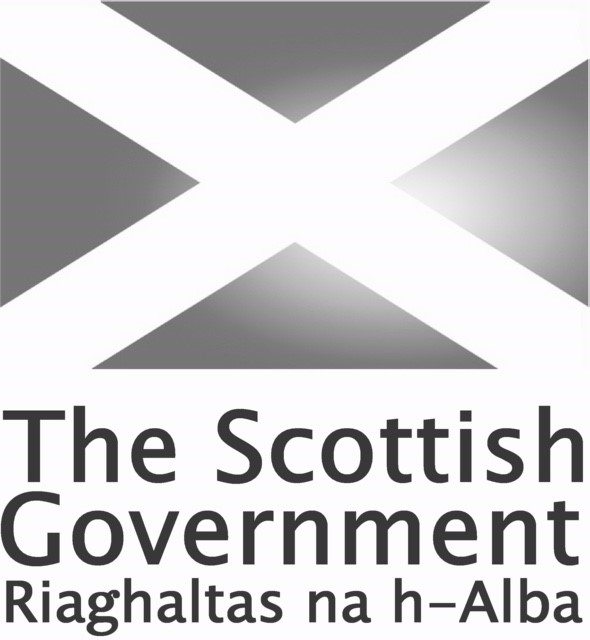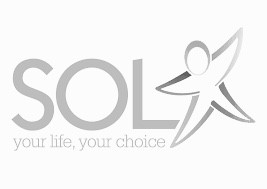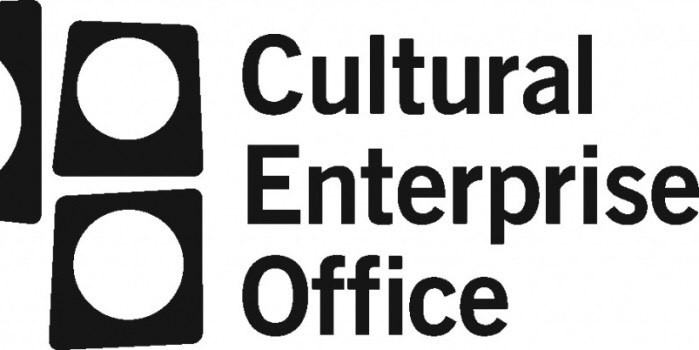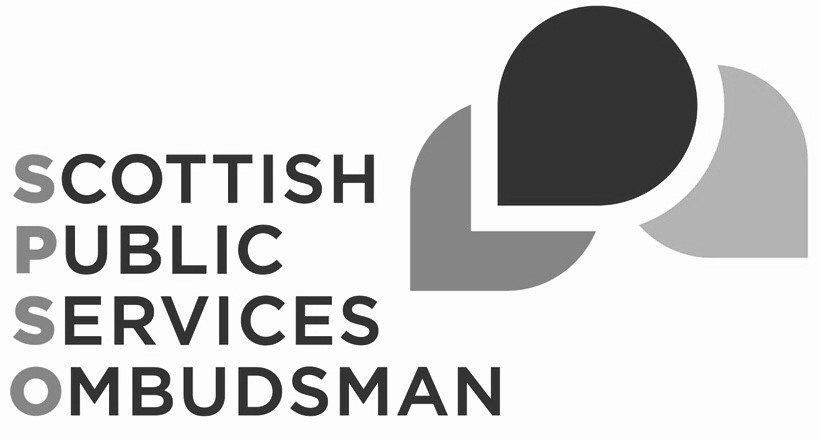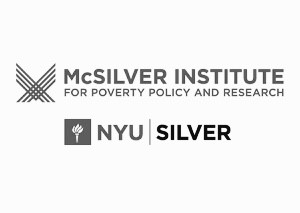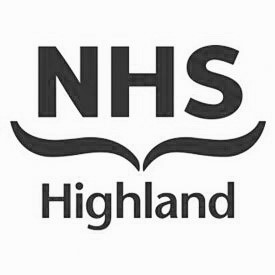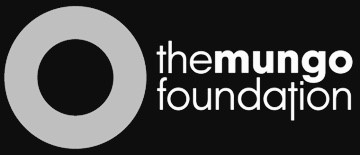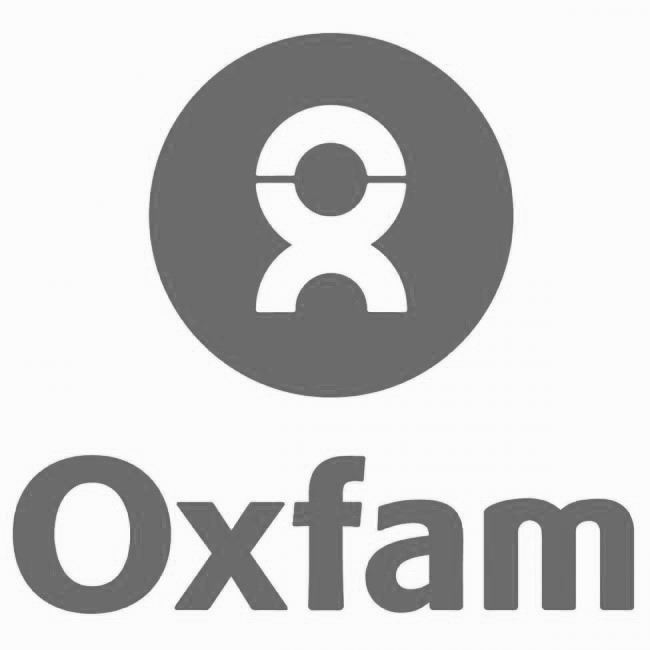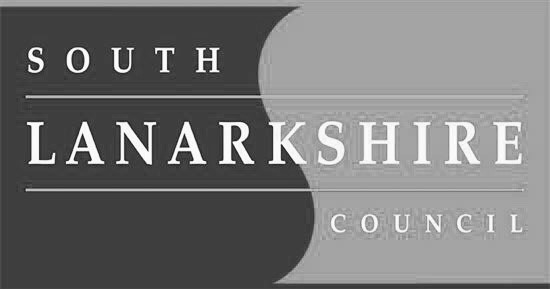 Let's work together to
Brave Your Day-Your Way Coaching
We offer a safe, independent Executive and Life coaching with individuals who want more bravery in their days and staff leaders (at all levels of organisation) who want to lead with more courage . Consultancy 
Our philosophy believes people have the inate ability to unravel their blockers with skilled facilitation and support.
Our consultancy supports you to achieve your best route to your ambitions. Podcast
Storytelling unites and heals people.Our weekly podcast explores everyday, optimistic, brave human behaviour with stories from Scotland and across the world.
Produced by The Big Light in Glasgow.
Stuff that fuels us to brave our day-our way