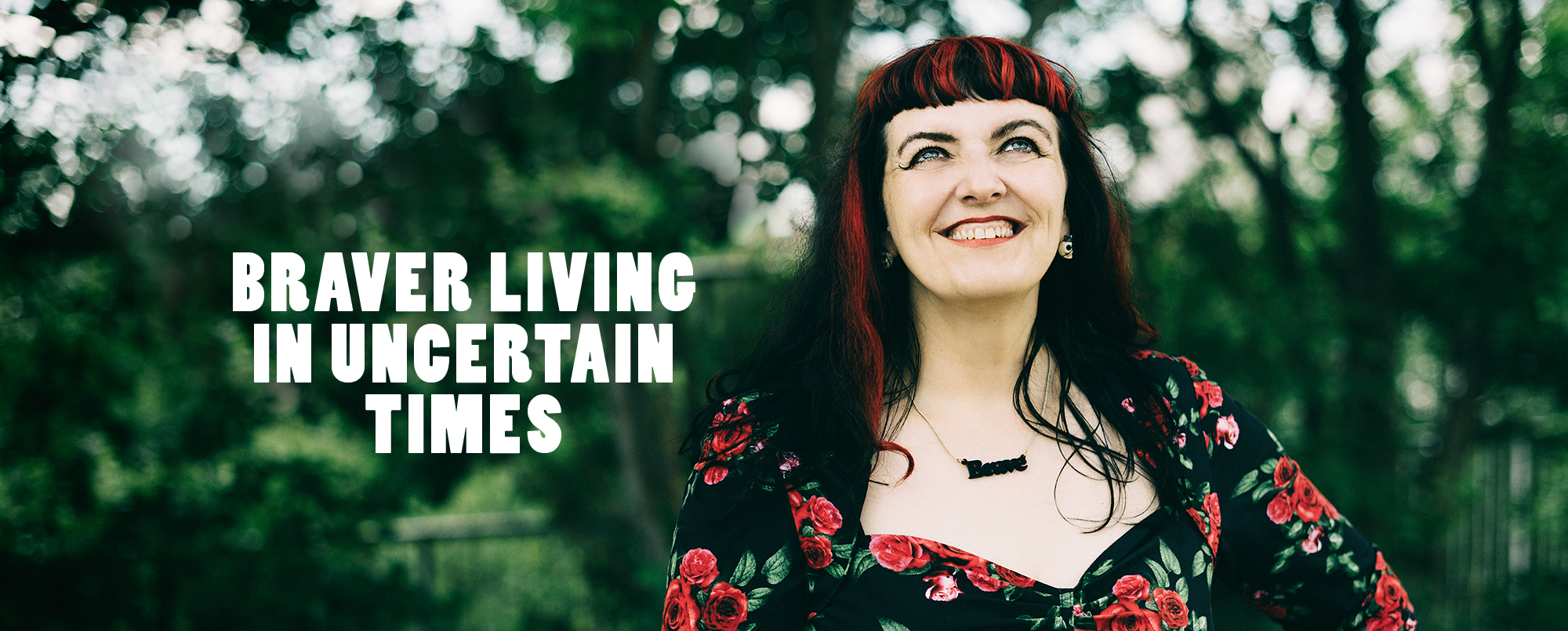 We support people to brave their day, their way, to lead mentally healthier and braver lives, in uncertain times.
Increasing
everyday mental health wellness 
Hello we are Charley and Colin.
We never thought when we set up our International Mental Health practice back in 2017, to lead brave and mentally fitter lives in uncertain times, just how important it would be in the current global Coronavirus pandemic.
Together we bring 67 years of accredited therapeutic and leadership practice. We hold full Disclosure Scotland (PVG scheme), insurance & professional body membership.
In light of the global crisis, our focus is now to offer safe spaces to talk with telephone mental health support to adults/young people and employees, to manage their anxiety, stress, bereavement, grief & loss and fears to be their mentally best, while working from home, care-giving, juggling family and mounting emotional problems in living in a time of uncertainty. 
We now do this in 3 ways: 
Telephone Mental Health support

 
Weekly Mental Health Podcast 

Webinars & Online Learning 
.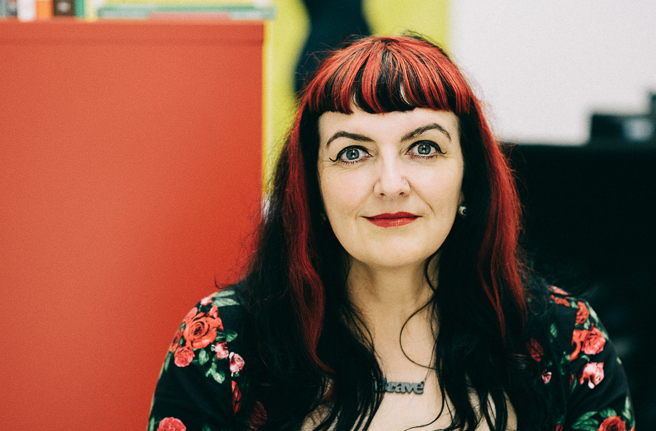 I'm a hope-a-holic who is learning every day to ditch my terrifying fears, anxieties and self-defeating beliefs in order to practice living and leading my bravest life.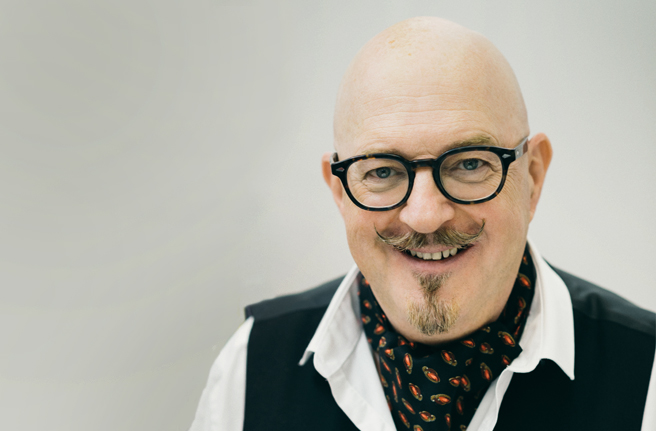 It has taken me over 40 years to discover it's actually fine to be the person I am. I'm a person-centred counsellor, psychotherapist, musician, Dad, husband and proud, enthusiastic Dyslexic, who can spell words over 20 different ways.
DURING & COMING OUT OF LOCKDOWN
At this uncertain time we are offering SPECIAL RATES to :
CARE GIVERS
PEOPLE USING ADDITIONAL SUPPORTS
NHS & SOCIAL CARE STAFF
KEY WORKERS
TEACHERS
SME BUSINESS OWNERS
PUBLIC SECTOR STAFF
YOUNG PEOPLE
PLUS…ANY adult/young person or employee who feel they'd value support from outwith their own circle.
THE SUPPORT WE  OFFER IS A:
Safe space to talk through whatever's on your mind, in realtime.
Affordable Rates per session –
40 minutes @£30 – 60 minutes @£60
Speak with an accredited professional over the phone to kickstart your day & keep you building your mental stamina
PLEASE DON'T STRUGGLE ALONE WE'RE HERE
Book your appointment today online

HERE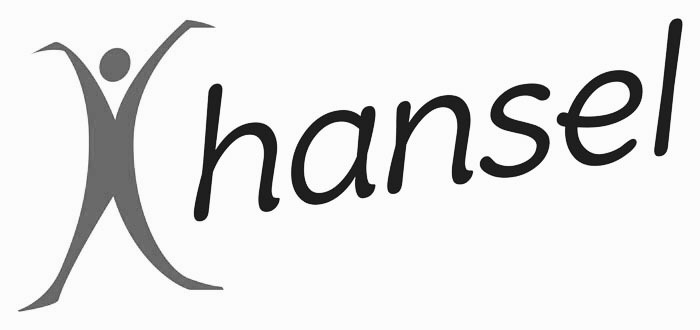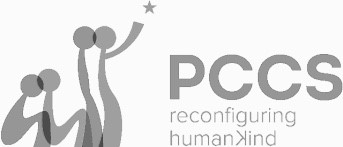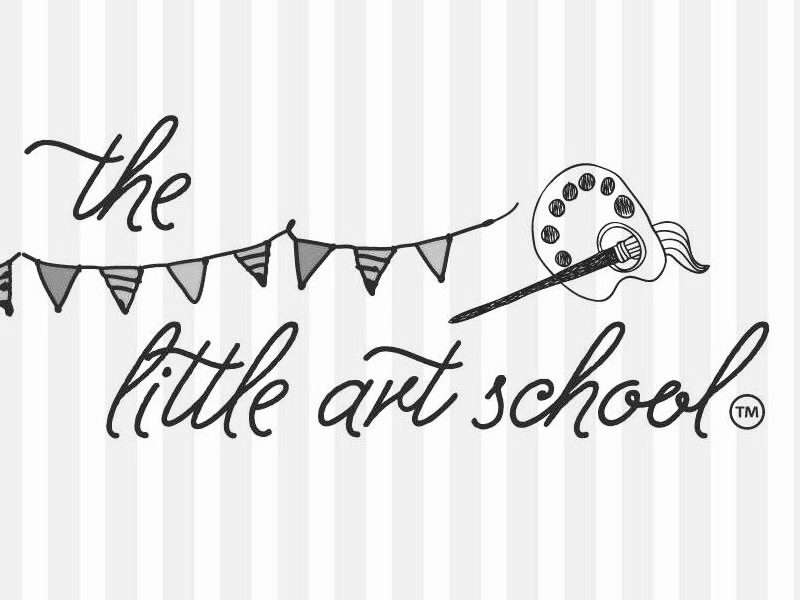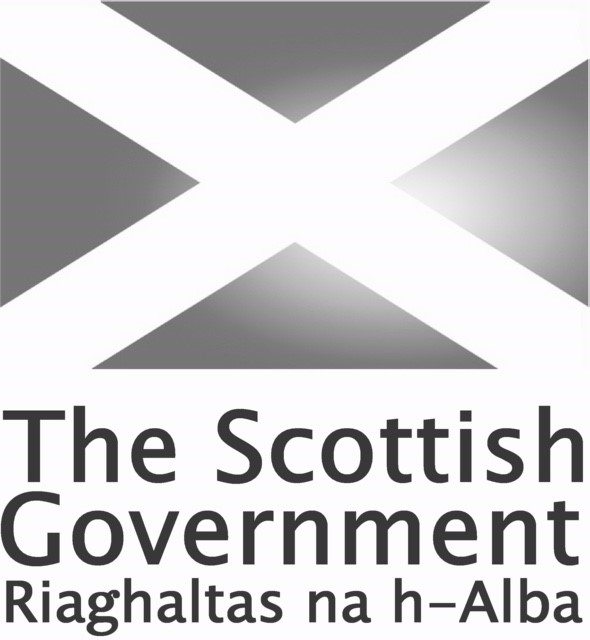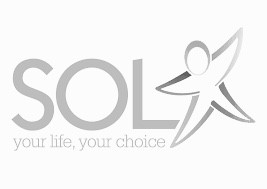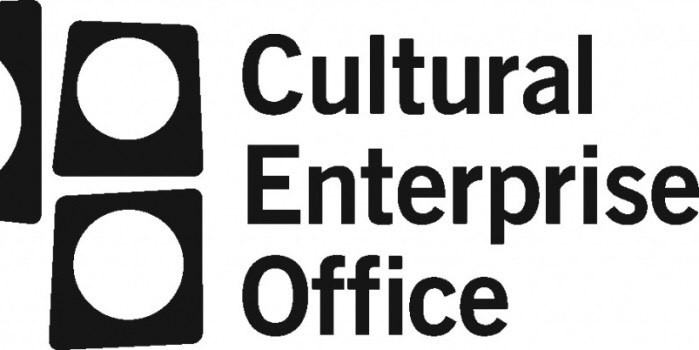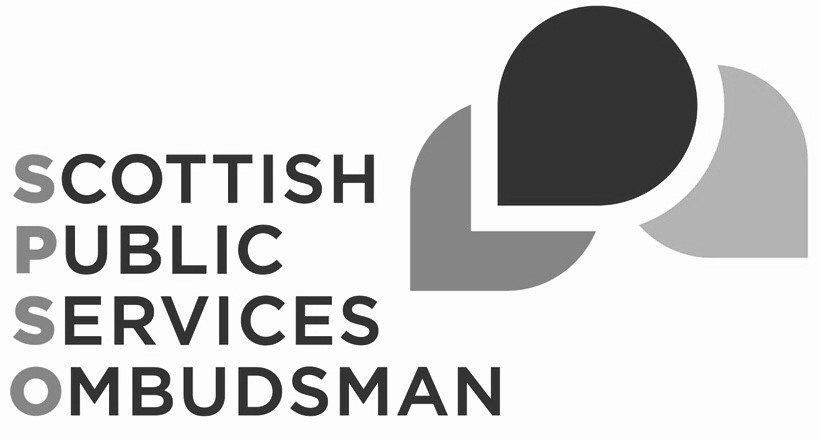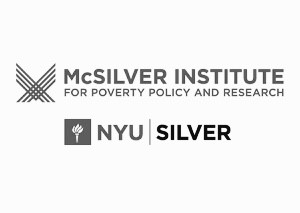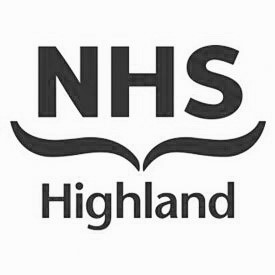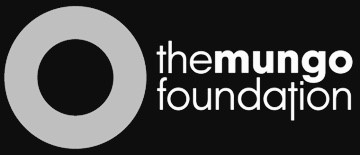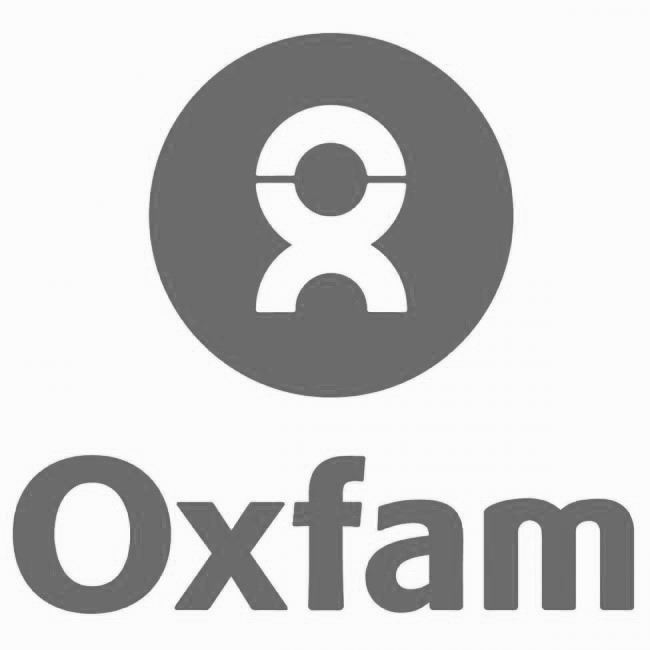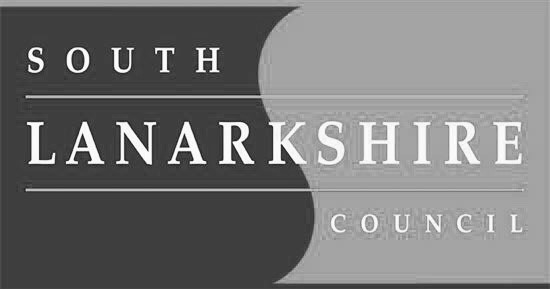 How can we support you and your people
during & transitioning out of lockdown ? Individual Telephone Support 
Safe, confidential telephone or online support to adults/young people and staff in companies to sustain their mental health during and transitioning out of lockdown. Webinars & Online Learning
Easy and accessible ways to build and practice your braver emotional intelligence skills for living, leading and working during and beyond the pandemic lockdown. Podcast
Our FREE weekly podcast drops every Wednesday and now has 2 series under it's belt. Series 3 will focus on how we can all keep our mental fitness up during the Coronavirus pandemic.
Produced by The Big Light in Glasgow.
Stuff that fuels us to brave our day-our way
NEW ONLINE BRAVERY STORE
We're very excited for you to visit our online shop.
Browse our range of collaborative products to boost mental wellbeing and everyday bravery. 
Click on the link to visit the Brave Your Day store.