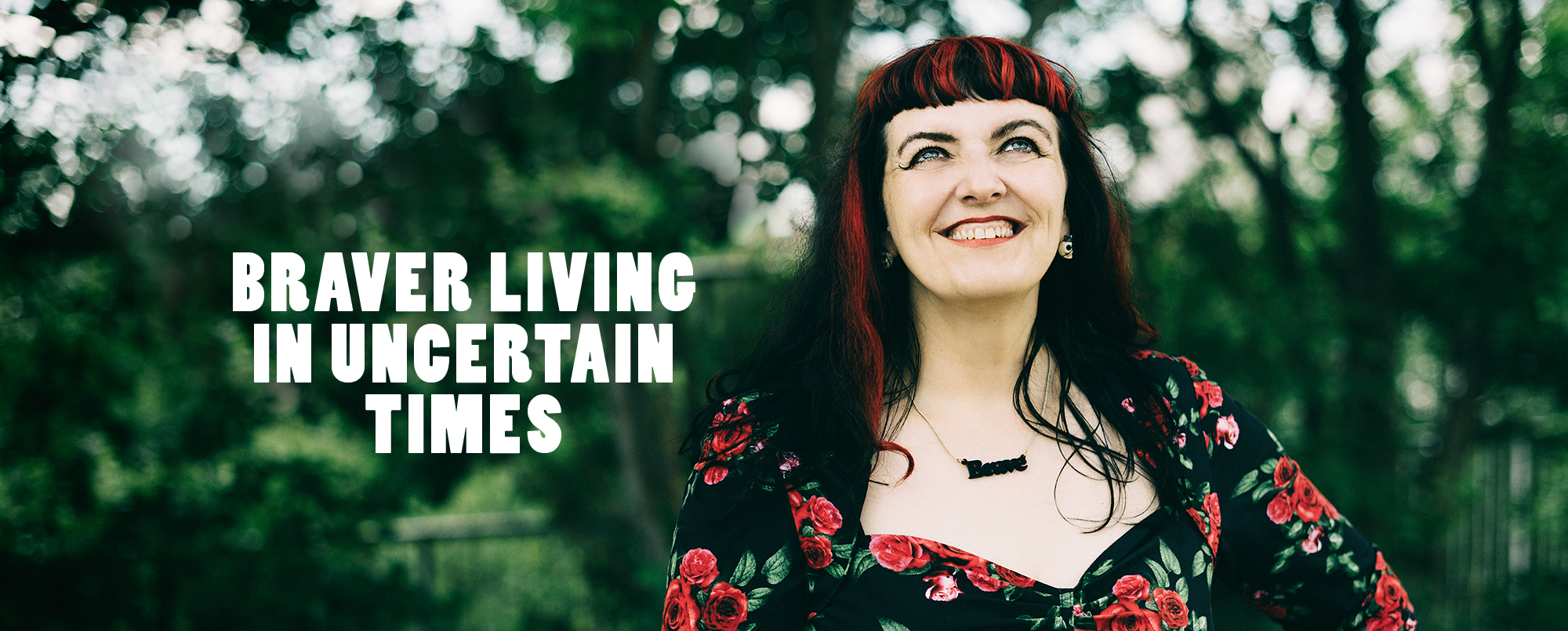 We support people to brave their day, their way, to lead mentally healthier and braver lives.
Everyday Mental Health Wellbeing
Hello we are Charley and Colin.
Our Mental Health practice is dedicated to leading braver and mentally fitter lives despite uncertain times.
Together we bring 70 years of accredited therapeutic and leadership practice. We hold full Disclosure Scotland (PVG scheme), insurance & professional body memberships.
During the COVID pandemic, our focus is to offer safe spaces with telephone or online counselling or coaching.
We specialise in work with individuals (from 11years-adult) and employees, to manage anxiety, stress, loss & bereavement and fears to be their mentally, bravest best, while working from home, care-giving, juggling family and sustaining themselves in times of uncertainty.
We support people to thrive in 3 ways: 
Telephone or online counselling or coaching 

Mental Health Podcast 

Online Learning courses 
.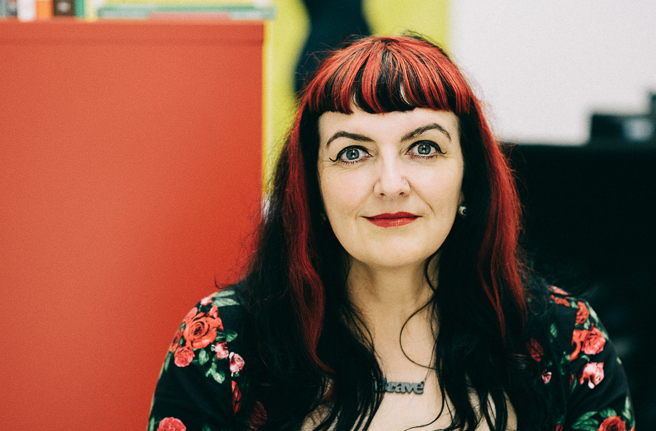 I'm a hope-a-holic who is learning every day to ditch my terrifying fears, anxieties and self-defeating beliefs in order to practice living and leading my bravest life.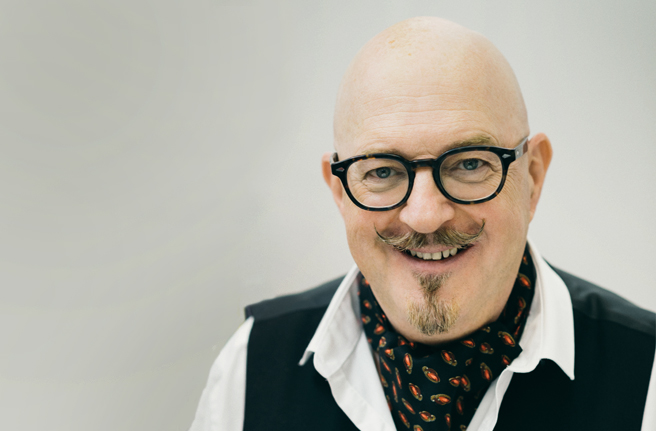 It has taken me over 40 years to discover it's actually fine to be the person I am. I'm a person-centred counsellor, psychotherapist, musician, Dad, husband and proud, enthusiastic Dyslexic, who can spell words over 20 different ways.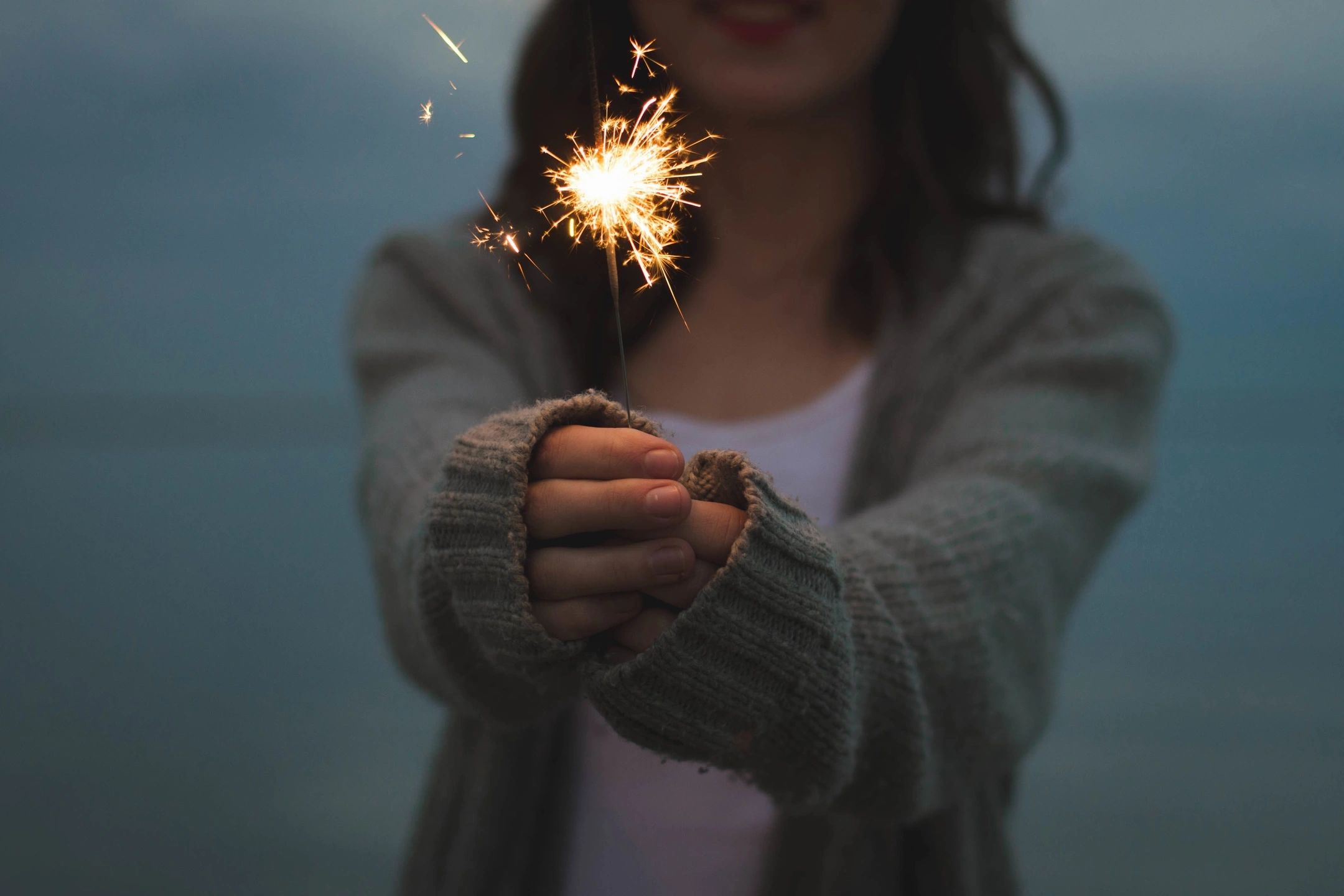 Catherine's Story
After a period of loss, fear and anxiety I started regular coaching sessions to try something different. Counselling had helped up to a point but I felt it held me in my past only. I can never thank you enough for all your words of encouragement.
You have taught me how to believe in myself again.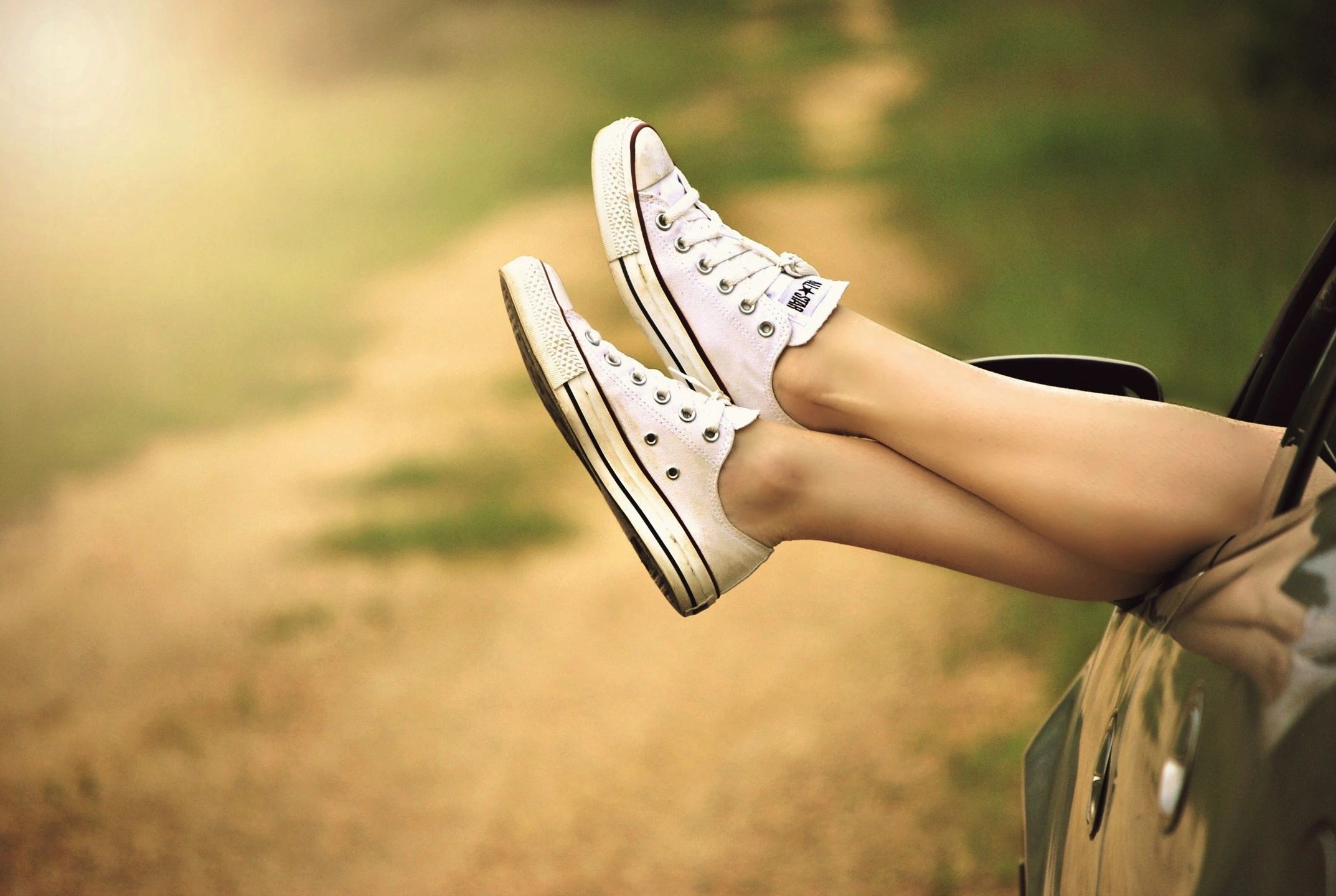 Amber's story
I'm 13 and I feel like you're the only person that really listens to me. Everyone in my life tells me what to do and what I should be doing. You help me work it out for me.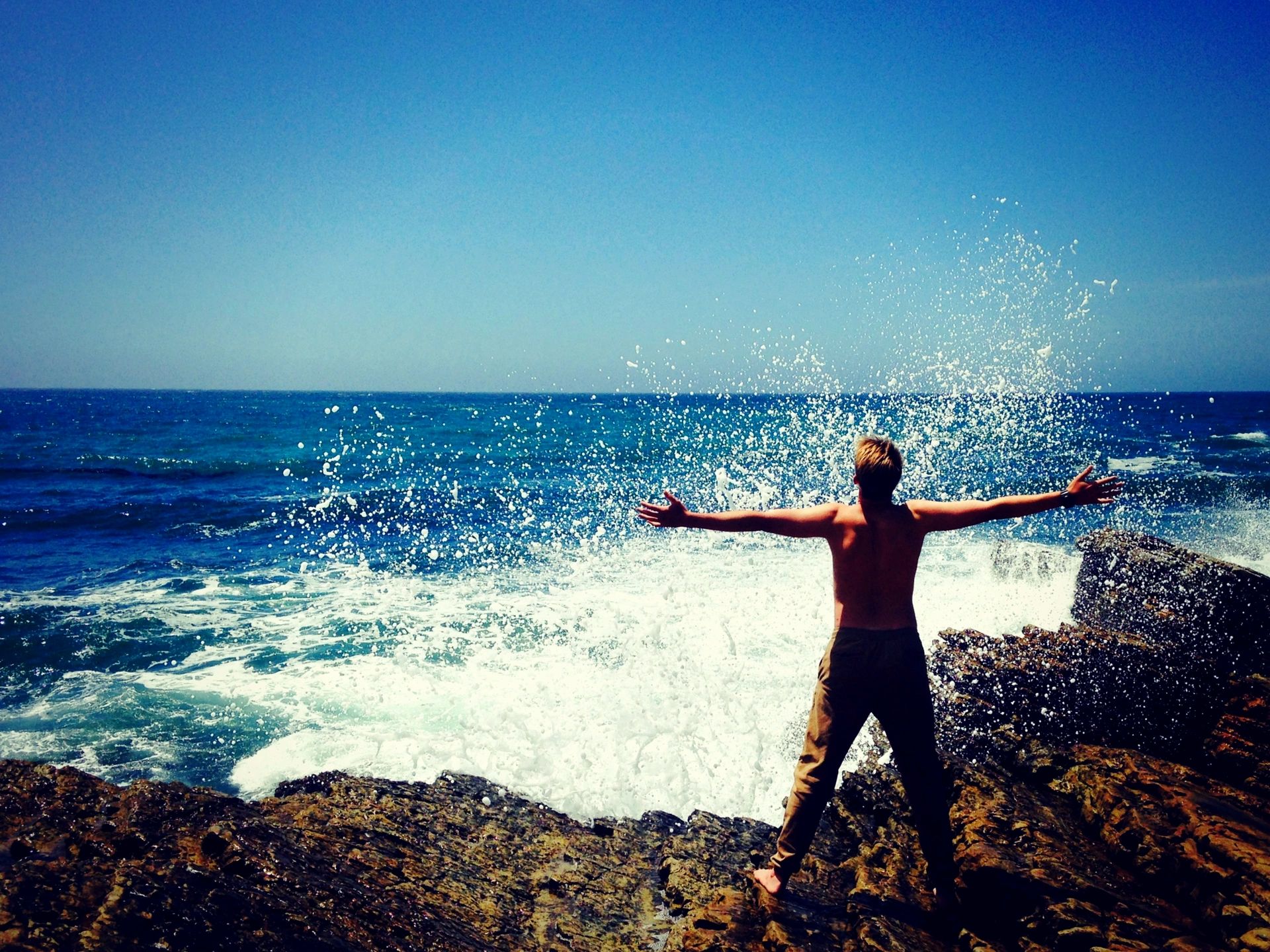 Julie's story
During lockdown I got scared and lonely. I'm 16 and a young unpaid carer. I used weekly coaching to talk about stuff that worried me or I was trying to work out. Charley helped me to believe and accept myself for who I am.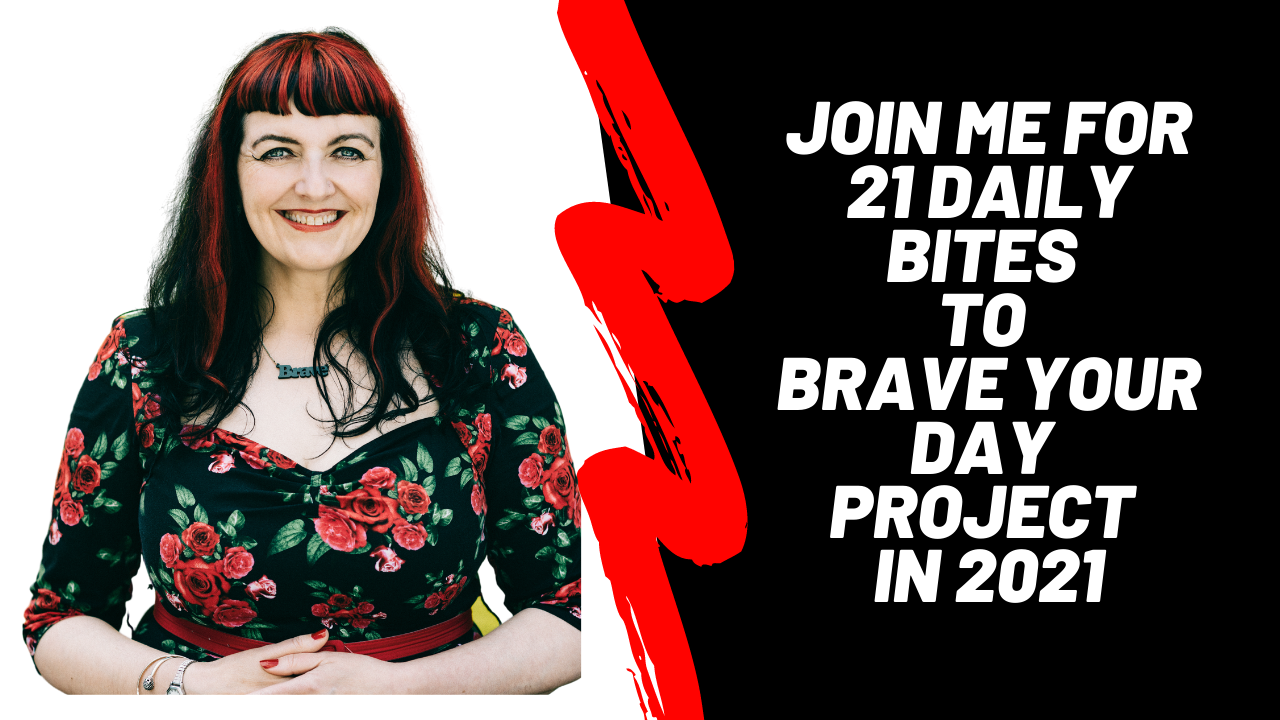 CONSIDERING COACHING or COUNSELLING?
check out our guide HERE
OR
TRY A SESSION WITH US
          WE BELIEVE 1-2-1 COUNSELLING & COACHING SUPPORT SHOULD BE AVAILABLE & AFFORDABLE TO ALL.                             
We are here for ANY adult, young person or employee who feel they'd value support from outwith their own circle.
WE OFFER:
Telephone or online, safe, accepting space to talk through whatever's on your mind. 
Available -Single sessions to support you in the 'here and now'
Affordable Rates per session 
We are accredited professionals .
PLEASE DON'T STRUGGLE ALONE WE'RE HERE
Book your appointment get in touch with us today

 HERE 
              Limited face-to-face counselling or coaching in Glasgow.
Our COVID Guidance policy is in line with our professional organisations & public health to keep our clients and community safe as possible.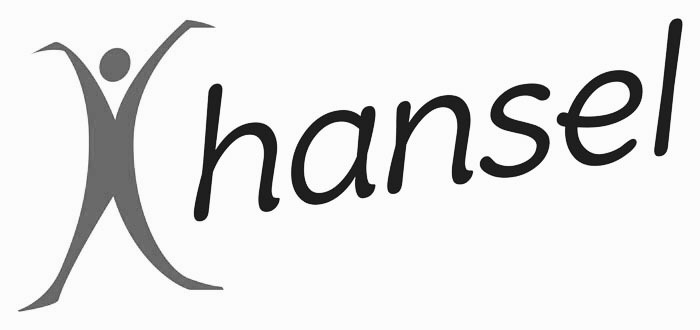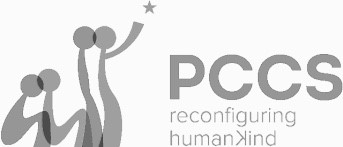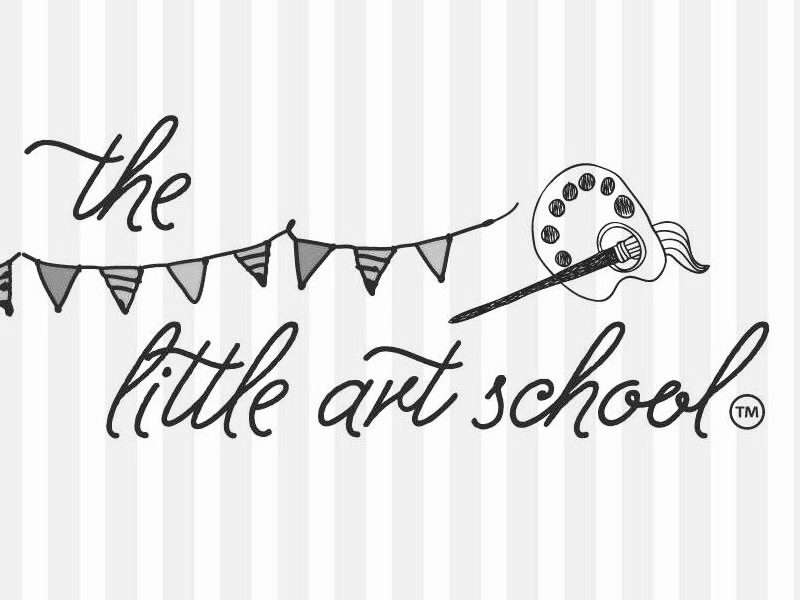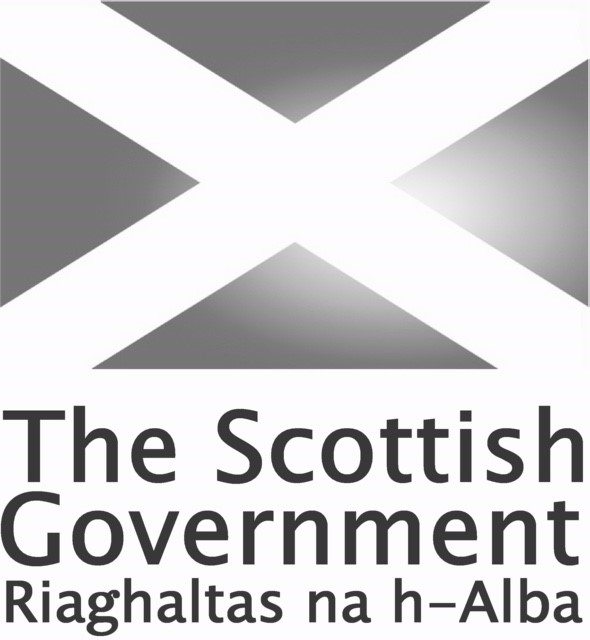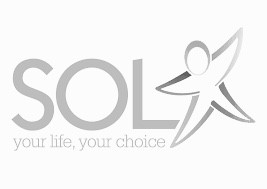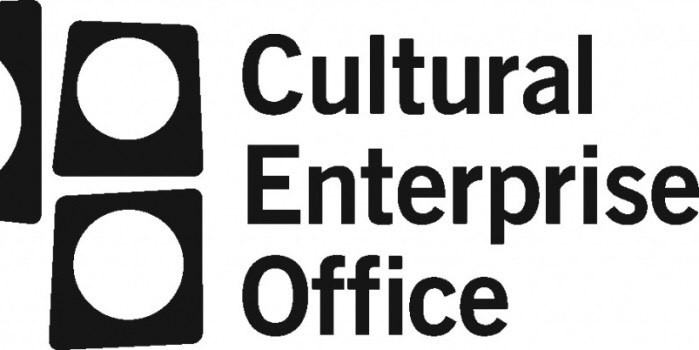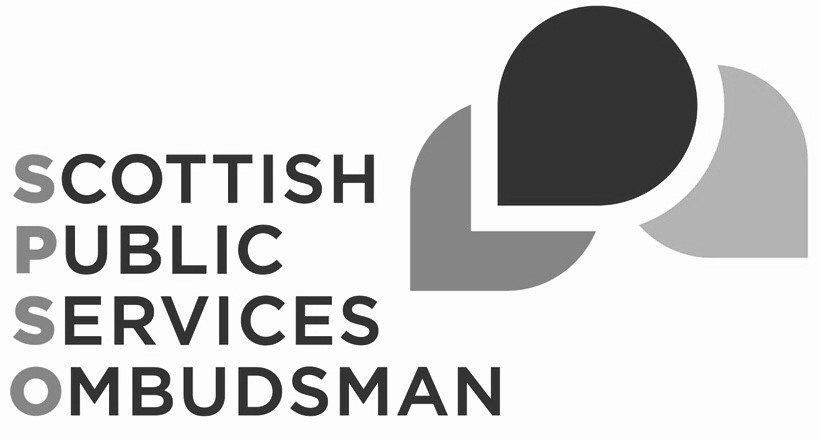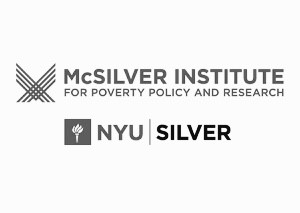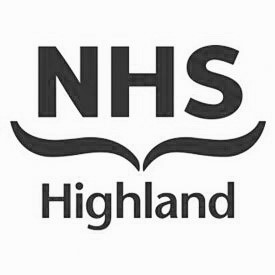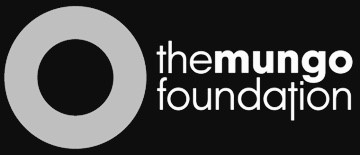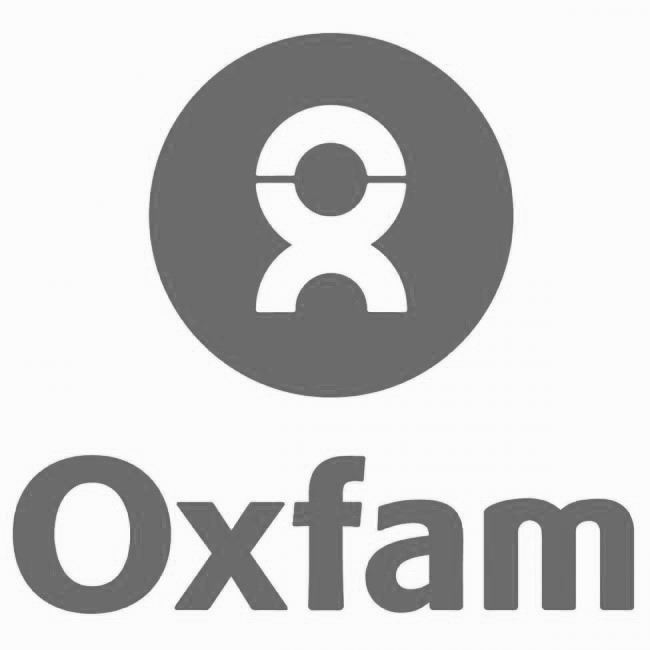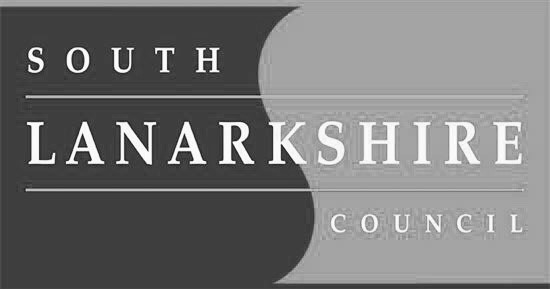 How can we support your mental wellbeing? Individual Support 
Safe, confidential in-person, telephone or online support to young people, adults and staff to maintain and sustain their mental health during and transitioning out of lockdown. Online Lessons
Virtual life-changing programmes, mini workshops & daily practices to motivate, energise and focus you on what you can control, to increase your confidence & mental strength by emboldening your greatest power, your individuality. Podcast
Our FREE podcast now has 3 series under it's belt with a catalogue of over 40 episodes for you to listen to anytime, anyplace.
Produced by The Big Light in Glasgow.
SUPPORT OUR WORK – ONLINE BRAVE STORE
We're very excited for you to visit our online shop.
Browse our range of collaborative products to boost and uplift us all to fear less and brave more.
50% of all sales helps us continue to offer reduced rate/free coaching & counselling to girls and women in challenging times.
Click on the link to see our range of cards, notebooks, mini kits, totes & much more!