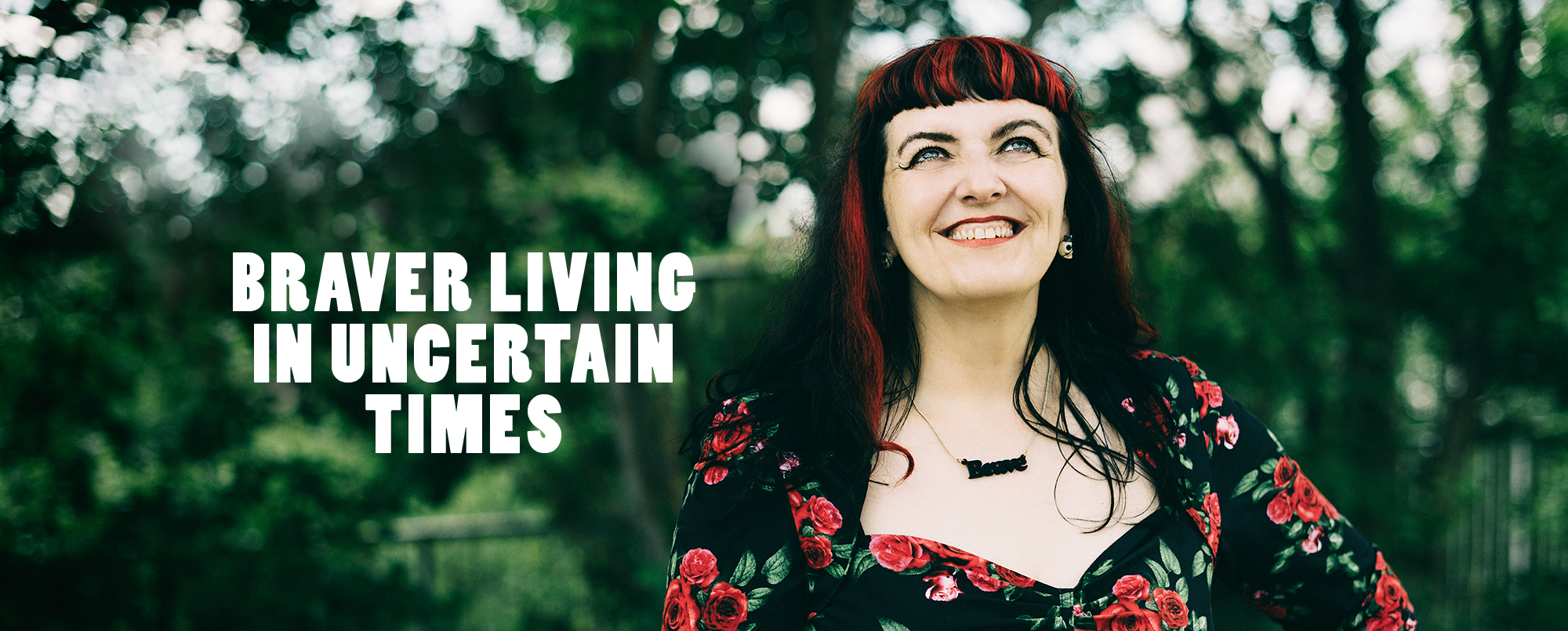 We support people to brave their day, their way, to lead mentally healthier and braver lives, in uncertain times.
Supporting braver Mental Wellbeing in uncertain times.
Hello we are Charley and Colin.
We never thought when we set up our International Mental Health Wellbeing practice back in 2017, to lead brave and mentally fitter lives in uncertain times, just how important it would be in the current global pandemic.
Together we bring 67 years of accredited therapeutic and leadership practice. 
In light of the global crisis, our focus is now to offer safe telephone mental health support to individuals and employees, to manage their anxiety, stress, and fears to be their mentally best, while working from home, juggling family and mounting problems in living in a time of uncertainty.
We now do this in 2 ways: 
Telephone Mental Health Wellbeing support

 
Weekly Mental Health Podcast 

Consultancy

(we are not currently offering this service)
.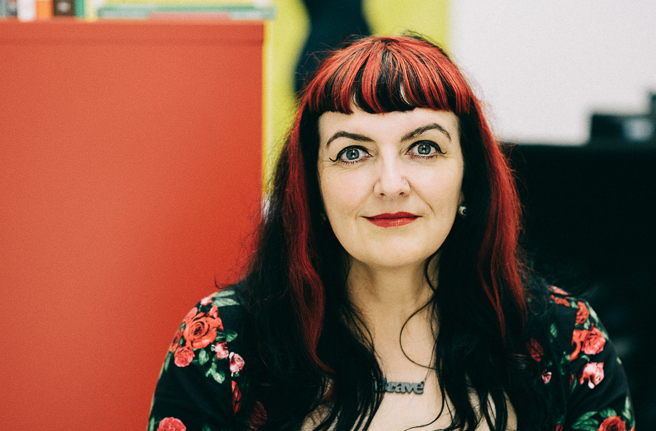 I'm a hope-a-holic who is learning every day to ditch my terrifying fears, anxieties and self-defeating beliefs in order to practice living and leading my bravest life.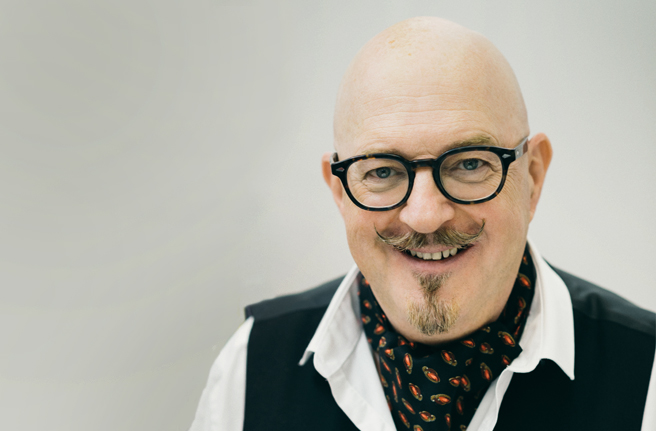 It has taken me over 40 years to discover it's actually fine to be the person I am. I'm a person-centred counsellor, psychotherapist, musician, Dad, husband and proud, enthusiastic Dyslexic, who can spell words over 20 different ways.
Can we support you through the uncertain times caused by the Coronavirus ? 
We offer a safe space to talk through whatever's on your mind, in realtime.
It's affordable, accredited therapeutic support over the phone.
For individuals and employees in small comapnies.
We've set up an online, diary where you can book your own slot for when you feel you could do with an offload or a morale boost.
We guarantee a 30 minute or 50 minute session to calm and support you to keep braving your day, your way.
PLEASE DON'T STRUGGLE ALONE WE'RE HERE
GET IN TOUCH HERE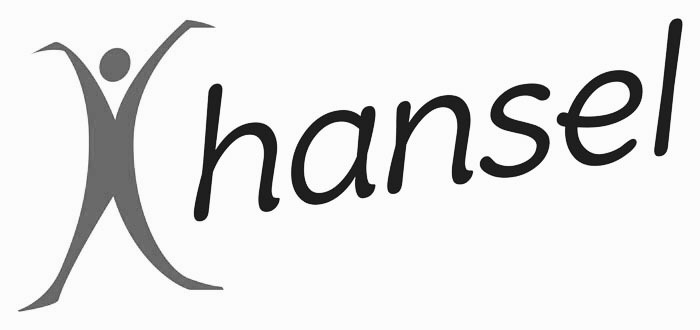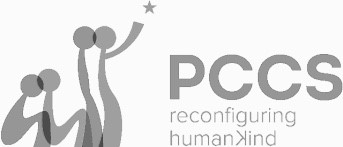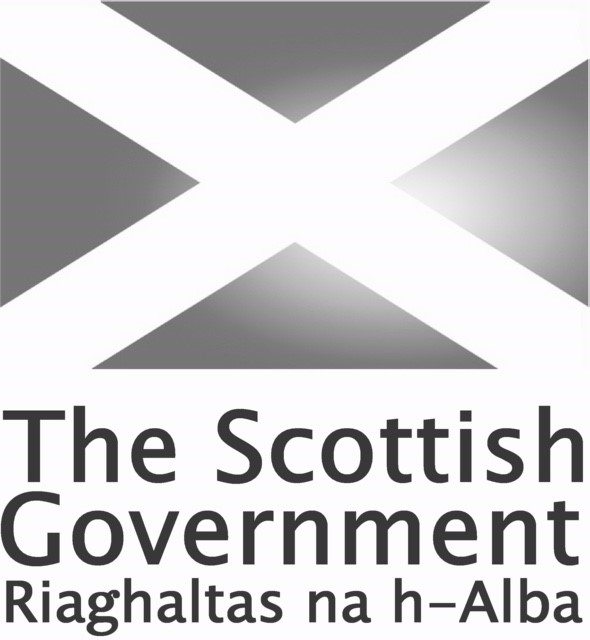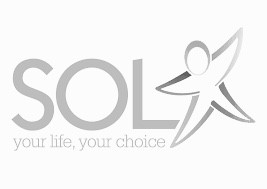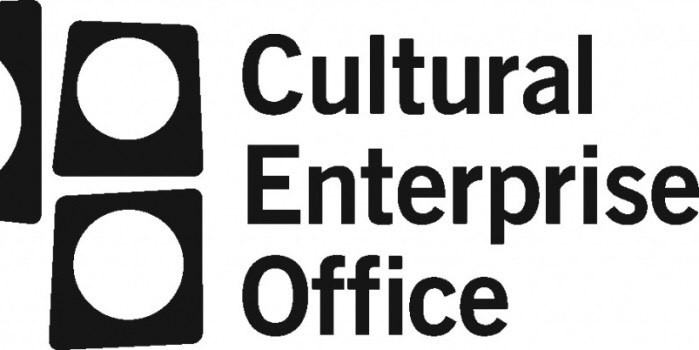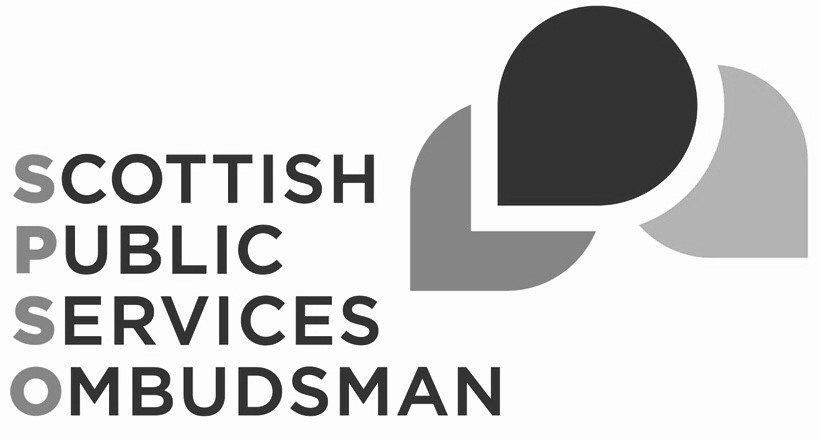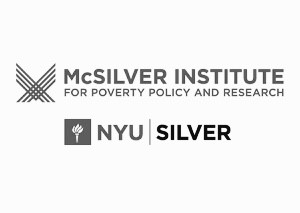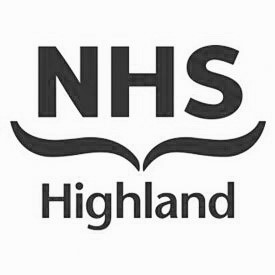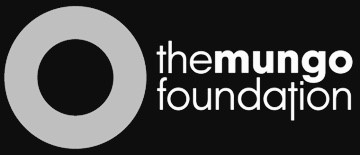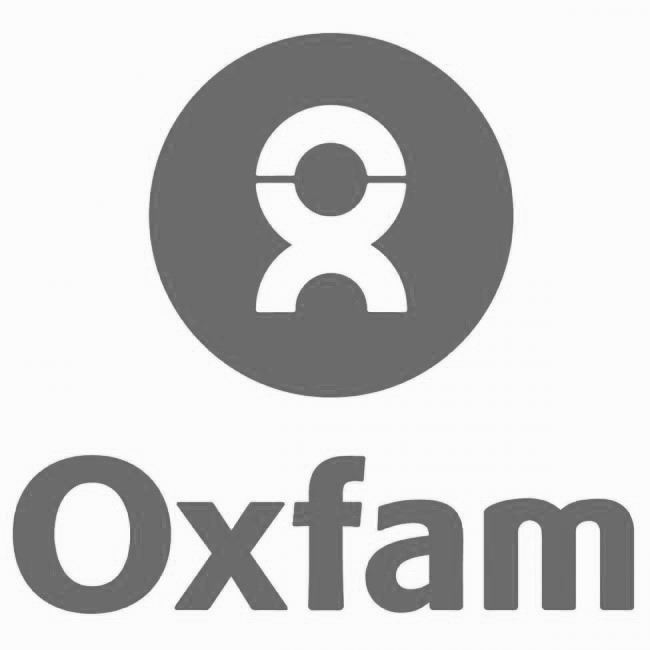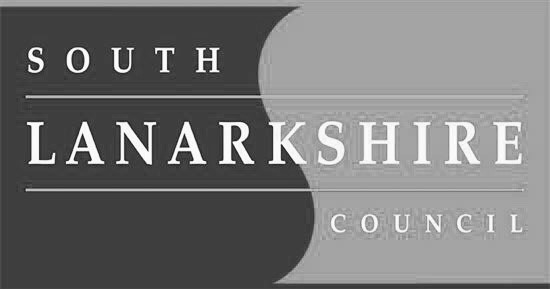 Let's work together to
Brave Your Day-Your Way Individual Telephone Support 
We offer a safe, accredited, confidential therapeutic telephone support to individuals and staff in companies. 
We support your everyday mental health to keep braving your day, your way. Consultancy 
Our philosophy believes people have the inate ability to unravel their blockers with skilled facilitation and support.
Our consultancy supports you to achieve your best route to your ambitions. Podcast
Storytelling unites and heals people.Our weekly podcast explores everyday, optimistic, brave human behaviour with stories from Scotland and across the world.
Produced by The Big Light in Glasgow.
Stuff that fuels us to brave our day-our way