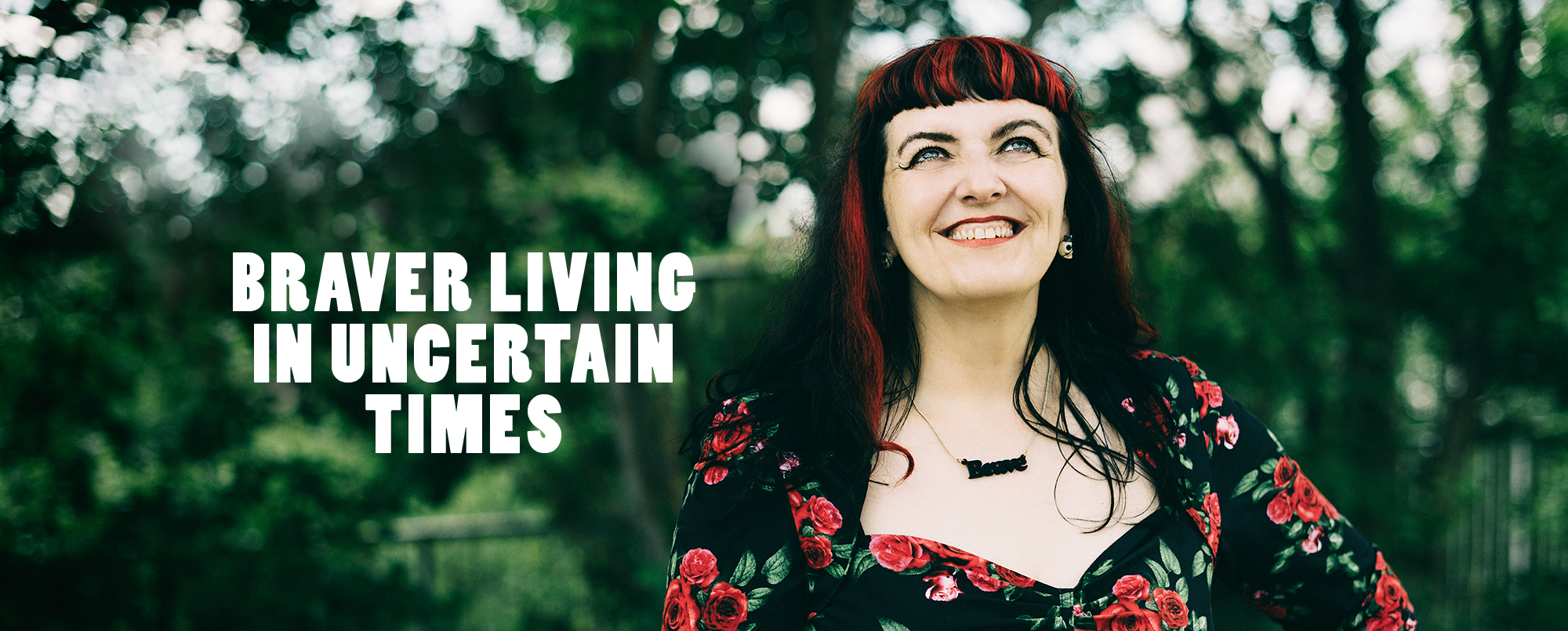 Our simple idea- People who brave their day, their way, can inspire the rest of us to lead healthier, braver lives, in uncertain times.
Hello we are the Gavigans.
We are Charley and Colin.
We set up our International mental health wellbeing company to lead our bravest lives in our own uncertain times. We are adding life to our years.
Together we bring 66 years of therapeutic and leadership practice and 118 years lived experience. 
Our intention is to support individuals, social and private companies,from Scotland to the USA, to manage their imagined and real fears, at work and in their own lives to build greater emotional bravery and wellness.
We do this in 3 ways: 
1:1 Coaching/Counselling

Hands-on Mental Well-being Masterclasses
Weekly Podcast 
.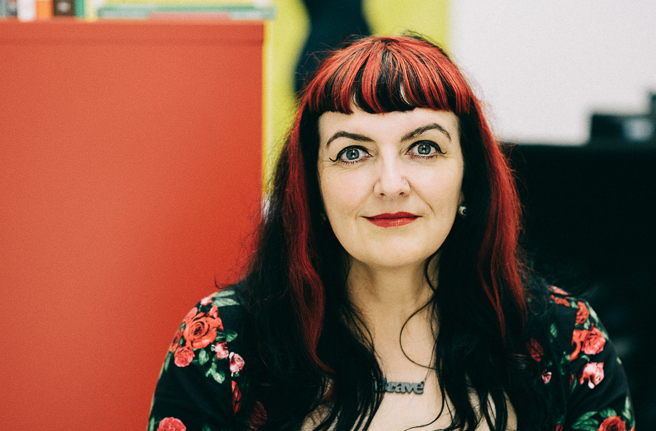 I'm a hope-a-holic who is learning every day to ditch my terrifying fears, anxieties and self-defeating beliefs in order to practice living and leading my bravest life.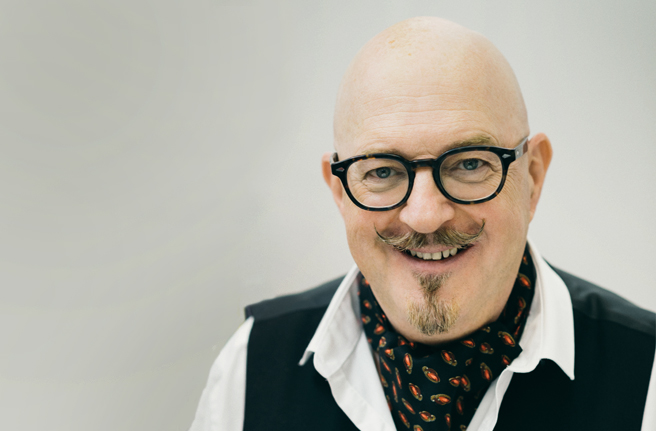 It has taken me over 40 years to discover it's actually fine to be the person I am. I'm a person-centred counsellor, psychotherapist, musician, Dad, husband and proud, enthusiastic Dyslexic, who can spell words over 20 different ways.
Bravery in Action
Watch our wrap up learning event with Scottish charities The Mungo Foundation and Hansel.
This followed a 2 year Scottish Government funded project to increase resilience, build a bravery culture and practice with social care leaders. Together we shared reflections and demonstrated the experiential methods and approaches used.
We've also added an example of a Bravery coaching session in action !
Thanks go to Dr Jennifer M Jones of Media for Communities for the filming & edits.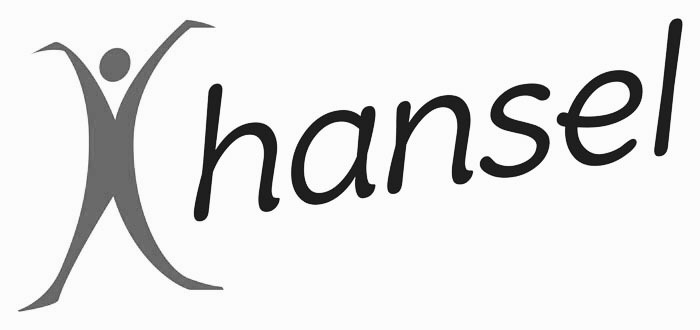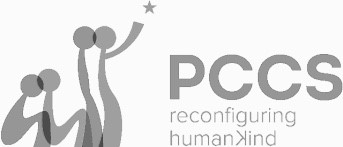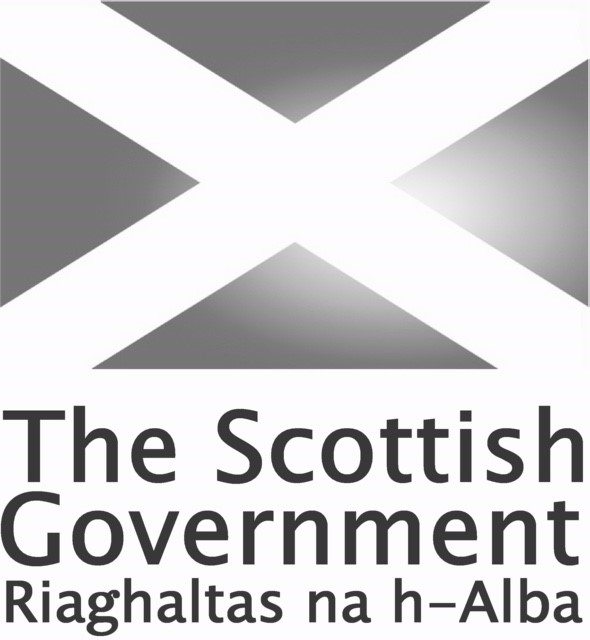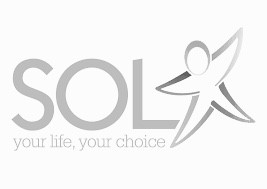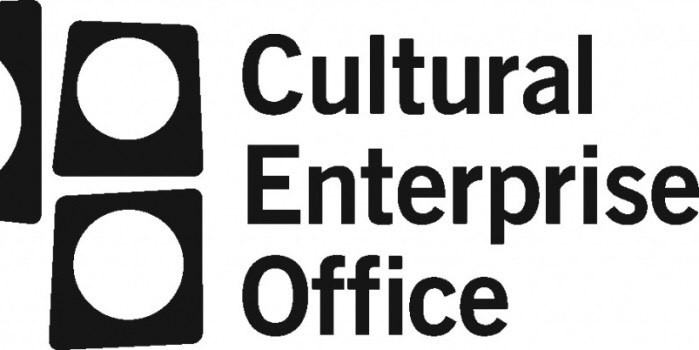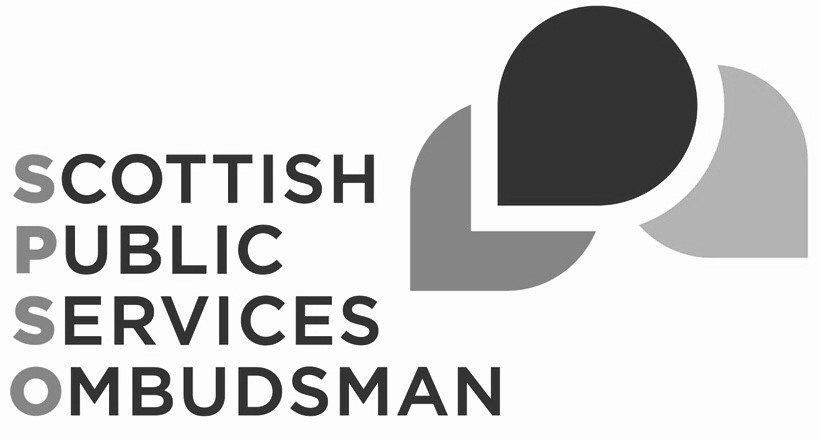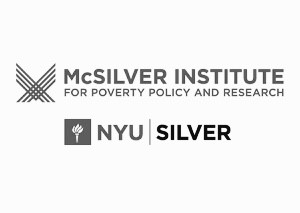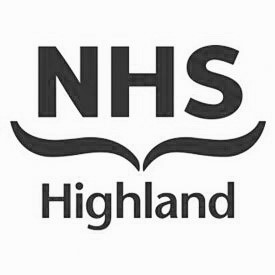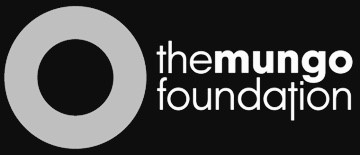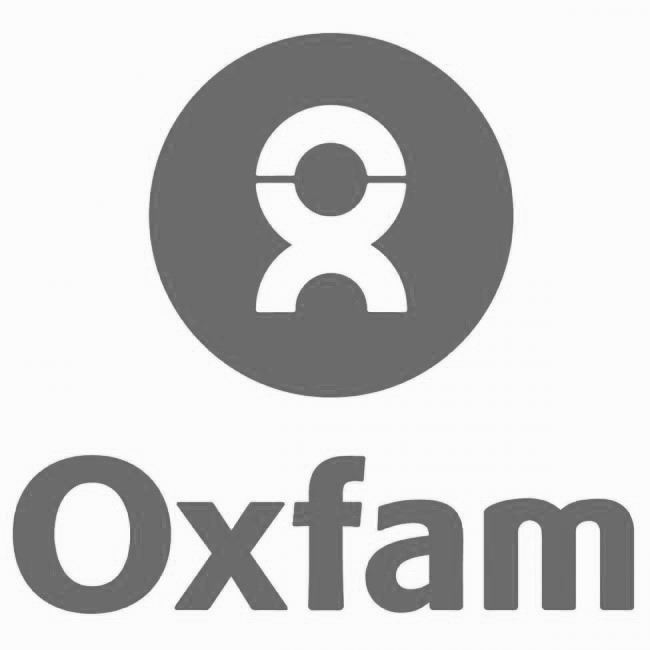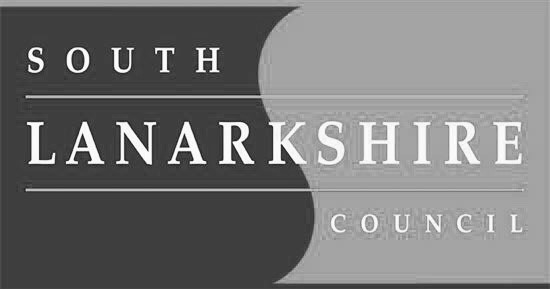 How can we support you to
Brave Your Day-Your Way? 1:1 & Peer Coaching
We offer a safe, independent coaching space for individuals and teams who want more bravery in their days. Masterclasses 
Hands-on masterclasses, in person for teams, organisations.
Bespoke & organised programs to support braver leadership to mental health wellbeing. StoryTelling
Storytelling unites and heals people.
Our story is all we have. 
Hear everyday bravery stories in our podcast, attend our live spoken word events
or read our story book. 
Stuff that fuels us to brave our day-our way