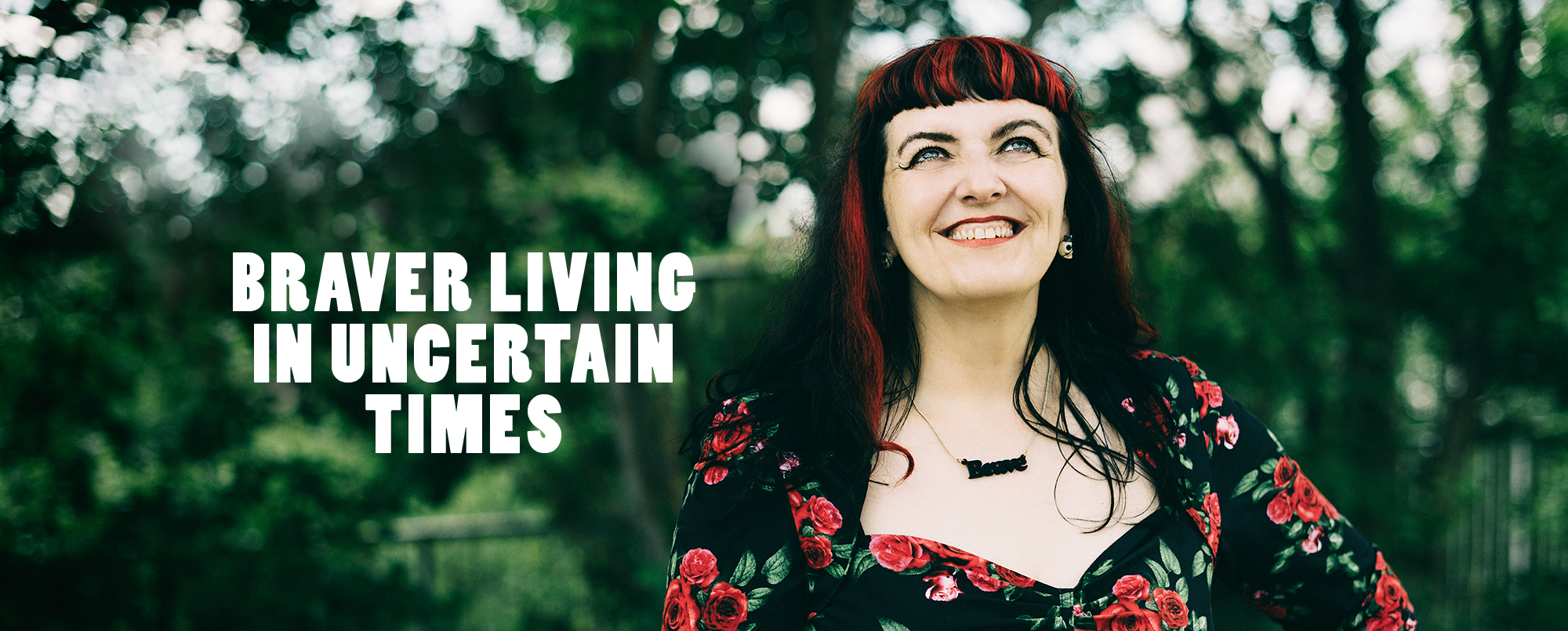 Our simple idea- People who brave their day, their way, can inspire the rest of us to lead braver lives, in uncertain times.
Hello we are The Gavigan's.
Our social purpose is to support people to brave their days, their way here in Scotland and further afield, in these global uncertain times.. We like to think of ourselves as International Bravery Explorers.
Our special interest is in how people 'brave out their days, their way'?
What's unique? What's common? 
How they embrace their fears?
What supports?
People are braver than they ever believe. Life teaches us about bravery and resilient survival.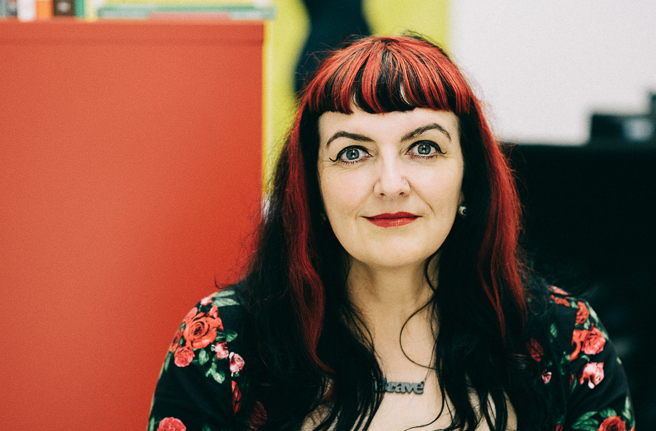 I'm a hope-a-holic who is learning every day to ditch my terrifying fears, anxieties and self-defeating beliefs in order to practice living and leading my bravest life.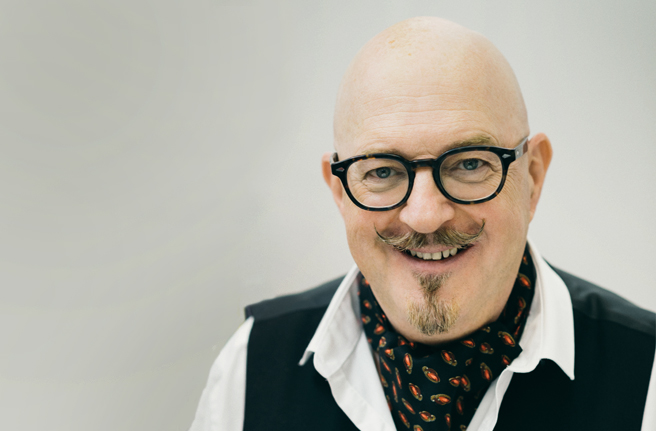 Colin has spent over 30 years working in leadership, managerial and therapeutic roles within Glasgow homelessness and community based addiction services.
Bravery in Action
Watch our wrap up learning event with Scottish charities The Mungo Foundation and Hansel.
This followed a 2 year Scottish Government funded project to increase resilience, build a bravery culture and practice with social care leaders. Together we shared reflections and demonstrated the experiential methods and approaches used.
We've also added an example of a Bravery coaching session in action !
Thanks go to Dr Jennifer M Jones of Media for Communities for the filming & edits.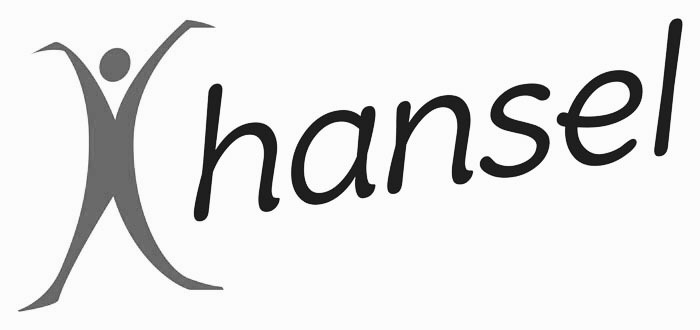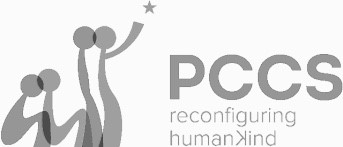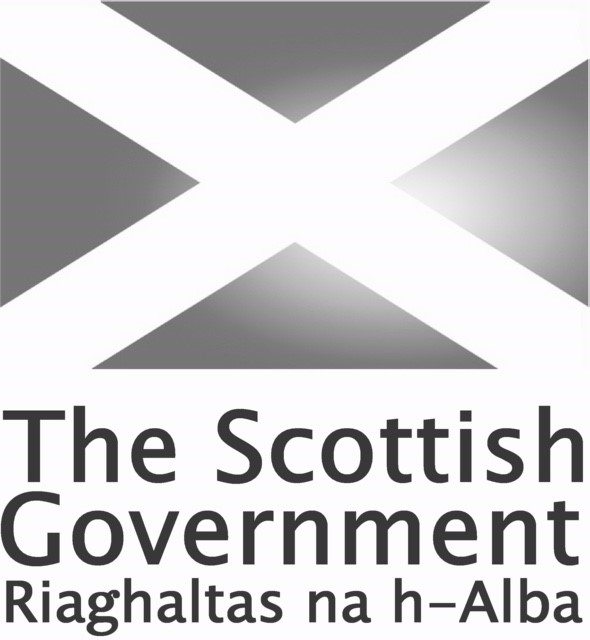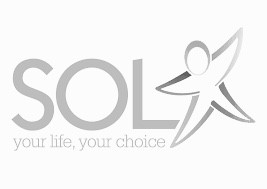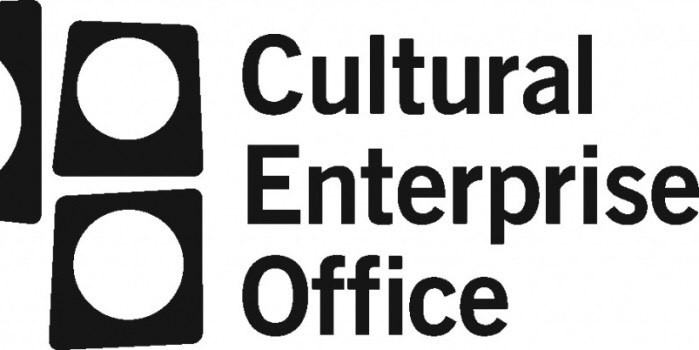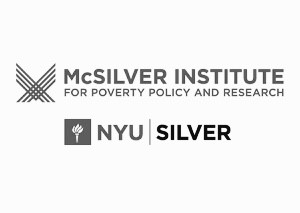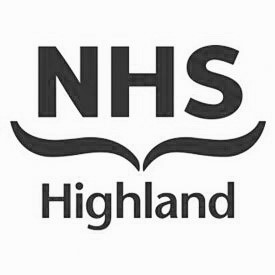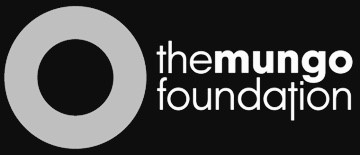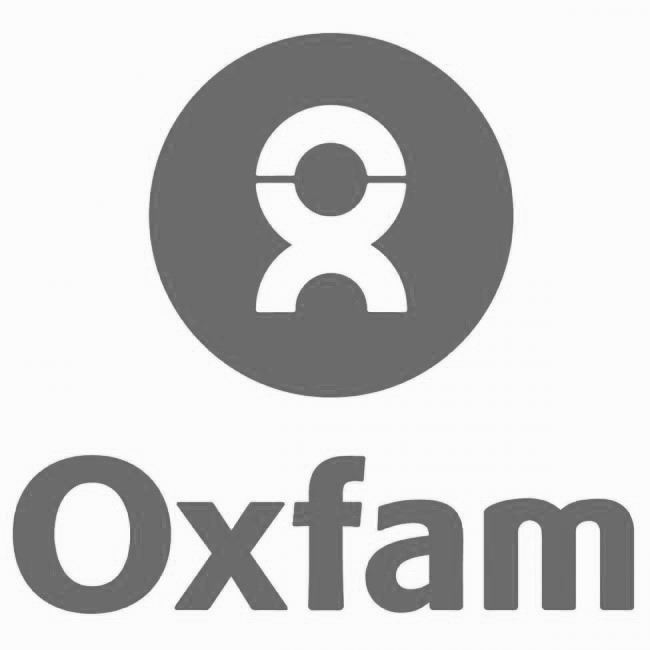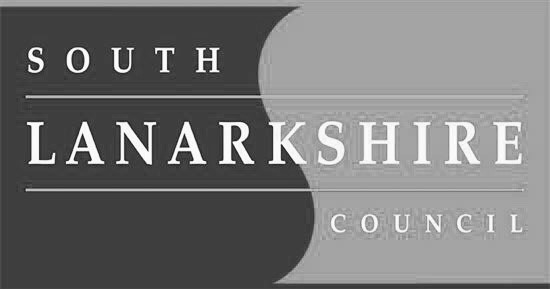 Individual Coaching
We support individuals who are ready to receive support to lead change with increased bravery in their work or own lives. Workshops & Facilitation
We stir and practice bravery through our group workshops, programs and conversations to build a braver culture and mindset. Brave Your Day International
We are launching an International Brave Your Day community of self-leaders, from within companies, not for profits, activists, practitioners and movements who want to meet to exchange, learn, stretch and witness bravery-building through ideas, storytelling, skills development and being human practice.
Our aim is to host a collaborative Brave Your Day International Gathering in Spring 2019 in New York City.
Stuff that fuels us to brave our day-our way