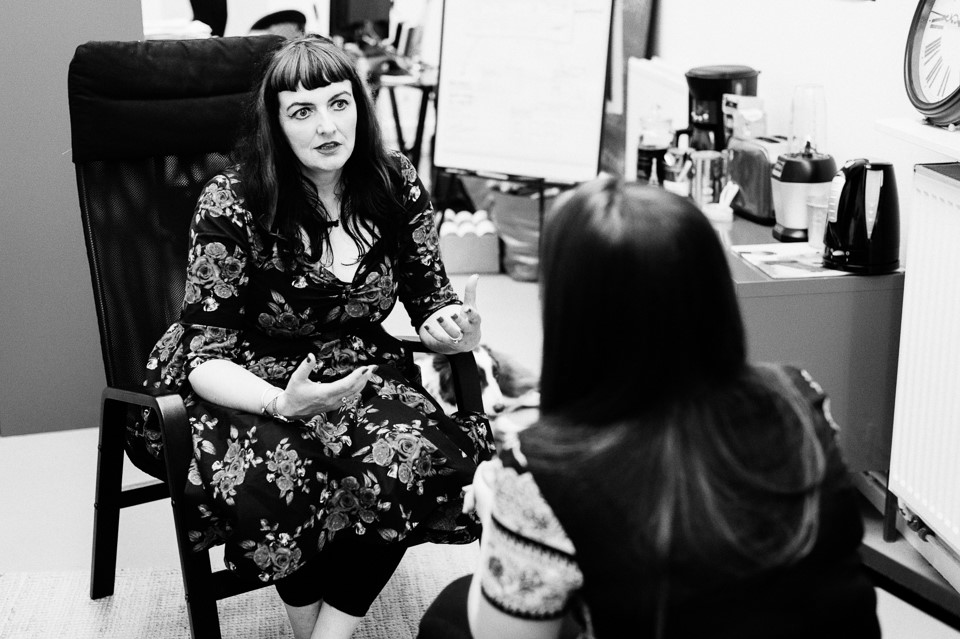 AN AGE OF FEELING OVERWHELMED
In high-pressure workplaces combined with complex life demands, staying productive and engaged can be challenging.
Everyday feelings of being overwhelmed, anxious and even burnt-out are not uncommon.
It's unlikely that the pace and complexity of 24/7 work and lives will change anytime soon.
Charley and Colin Gavigan established Brave Your Day to offer coaching and masterclasses with Scottish and International company leaders and employees to build personal resilience, self-leadership, positive mental wellbeing and a culture of courage.
Brave Your Day offers a menu of easily accessible, 1-on-1 digital coaching and team away days that fit any Continuing Professional Development schedule for companies and organisations.
Their learning sessions assist in figuring out what motivates and empowers you, ways to overcome blocks, make more effective decisions, establish positive habits and fuel up for when you require to manage and coach yourself during uncertain times.
Brave Your Day- Your Way recently completed a large scale bravery coaching project with 260 staff across three companies.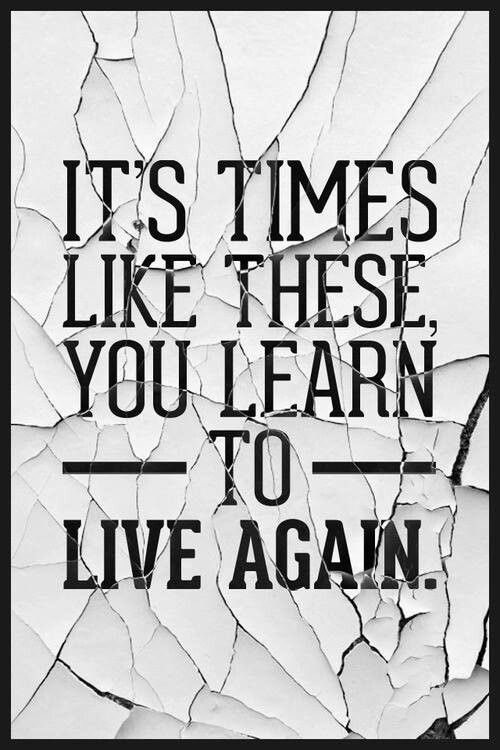 UNLEARNING LEARNING
From the feedback compiled, a common challenge and theme kept arising for staff within these companies. It related to inadequate on-the-job support and lack of formal supervision. It appeared from the written and verbal feedback that a great deal of staff received little or no supervision. For those who did receive it, there was a poor structure, adhoc recording, and little or no accountability.
Like a contagion, we can all go through our lives thinking, believing, behaving and passing on what we have learned and experienced to those in our circle. The trick is to wake up and be brave enough to notice, work out baby steps to practice to unlearn some of what we've learned…to be our best.
For many staff, they talked about being part of a culture where honest communication was not actively modelled or encouraged. From the feedback, it appeared rare to have a safe space to take stuff unconditionally, explore themselves, their hopes, fears, successes, risks, flaws, failures, and overall performance.
By not having a safe space where staff could reflect and receive feedback on how they were doing and what they bring to the workplace, meant that many staff found it alien to acknowledge or even praise themselves, be honest about their performance, nevermind their colleagues. Many talked about their struggle to receive small compliments, make changes and positively give feedback.
Not surprising then that for many staff, it felt so unfamiliar and scary to offer not only themselves but others feedback.
"I am embarrassed to be told something positive"
"I would never praise or congratulate my team members"
"Since the sessions I have been practising giving feedback and compliments to my team. It's funny but I feel I get something from that too.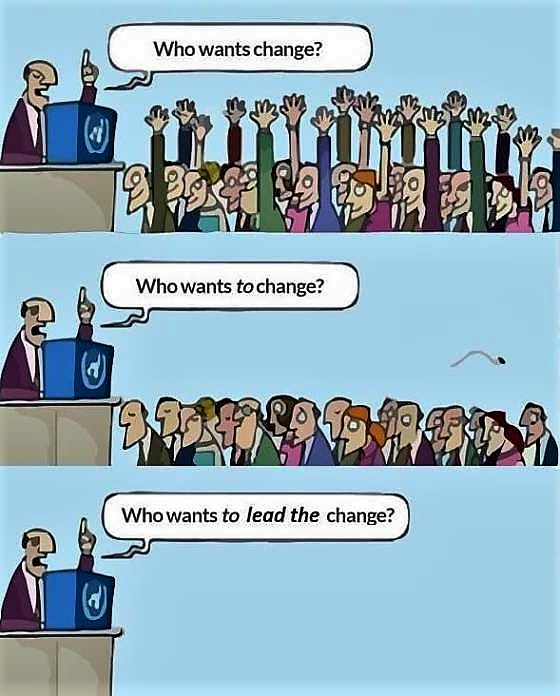 BRAVE SELF-LEADERSHIP
Self-awareness is one of the most valuable leadership competencies, being conscious of what you're good at while acknowledging what you have yet to practice, build and learn. This includes admitting when you don't have the answer and owning up to your flops.
Brave Your Day- Your Way coaching and masterclasses explore with staff who they are 'being' as 'whole people', with a focus on values and relational skills, rather than the role or title they are 'doing' (process and task).
As a result, staff reported feeling safer, more secure and confident to manage themselves and their responses to lead and relate to others to deliver on collective outcomes.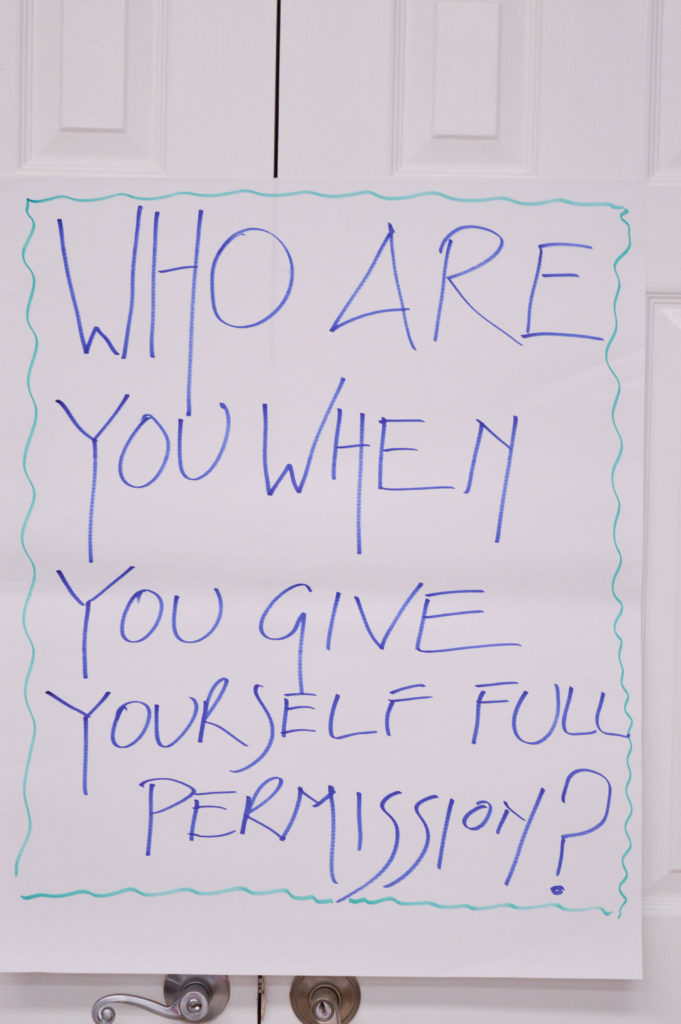 HOW CAN WE HELP YOU CREATE A BRAVE MENTAL HEALTH SPACE ?
Interested in creating a brave mental health space for yourself?
Perhaps you are a leader who feels like a lone wolf? Or you feel it would bring value for your company or organisation ? A first baby step is to set up a coffee with Charley to discuss what you feel you need …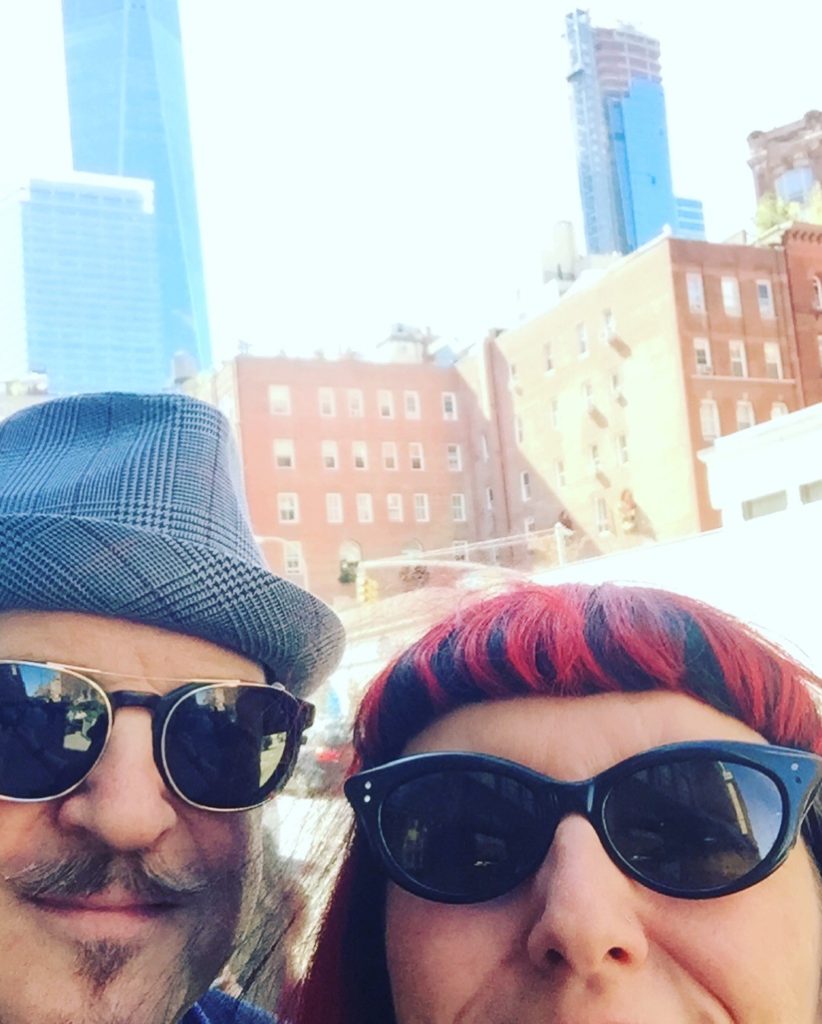 Charley and Colin Gavigan are Brave Your Day -Your Way , they have chalked up over 64 years combined therapeutic practice, motivational leadership and CPD specialising in team building, dynamics and culture, stress reduction, resilience, trauma, and management of addiction.
They hold full memberships of British Association of Counselling and Psychotherapy and the International Coach Federation.
www.braveyourday.com