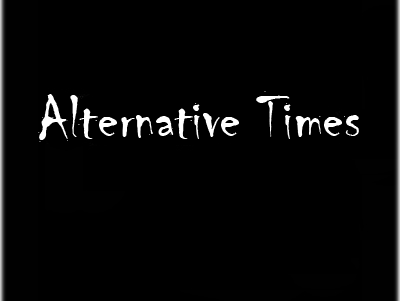 Colin from Brave Your Day explores the cost of talk
What is the cost of 'talk'?
Not very much it would appear!
In social care/voluntary sector 'talking' of change, innovation, creativity, doing something different, is as fashionable as blue suits in the corporate sector. The key word here is 'talking'……..which is not necessarily the same as, doing!
How often have we heard 'talk' about new approaches to social care by introducing new innovative, creative, exciting and different ways of doing things where the client/service user/customer hold their own power and staff are going to be self-leaders…….but leading half a step behind in full embracement of the Person Centred Approach?
Why does the panoramic terrane of social care still, after all the fashionable jargon laden 'talking', still look pretty much the same?
Is fear the minx of all unravelers?
Is the fear of funding risk and the responsibility of 'doing' and not just 'talking' about innovative and inspired change create a monumental nose bleed?
That nose bleed inducing fear of being too high up the mountain that we might just succeed, but the terror and consequences of failure and that we are not where we are used to being, makes finding a safe route down the more comfortable option………and we find ourselves nicely back in 'blah, blah, land!'.