People are braver than they ever believe. People inspire each other. Together we are leading braver lives in uncertain times.
Hello we are The Gavigan's.
We are International Bravery Explorers.
We study what everyday acts of bravery mean to people here in Scotland and further afield , in these global uncertain times.
Our special interest is in how people 'brave out their days, their way'?
What's unique? What's common? 
How they embrace their fears?
What supports?
People are braver than they ever believe. Life teaches us about bravery and resilient survival.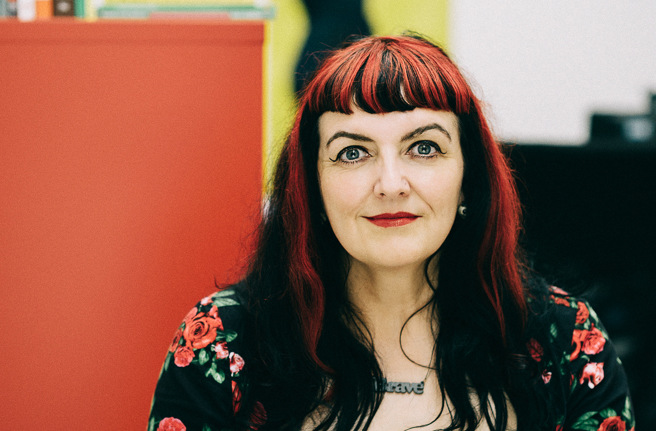 I'm a hope-a-holic who is learning every day to ditch my terrifying fears, anxieties and self-defeating beliefs in order to practice living and leading my bravest life.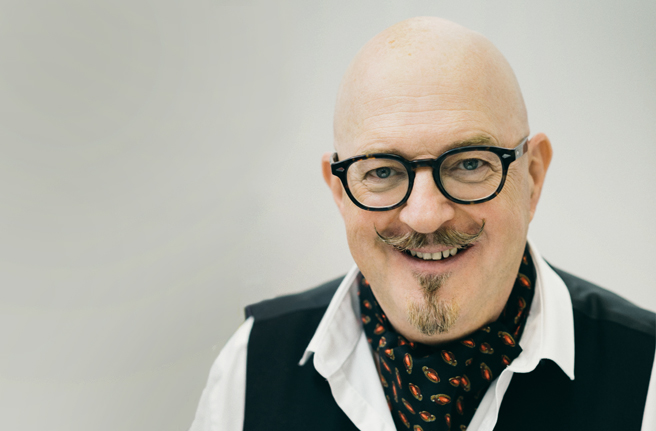 Colin has spent over 30 years working in leadership, managerial and therapeutic roles within Glasgow homelessness and community based addiction services.
Bravery in Action
Watch our wrap up learning event with Scottish charities The Mungo Foundation and Hansel.
This followed a 2 year Scottish Government funded project to increase resilience, build a bravery culture and practice with social care leaders. Together we shared reflections and demonstrated the experiential methods and approaches used.
We've also added an example of a Bravery coaching session in action !
Thanks go to Dr Jennifer M Jones of Media for Communities for the filming & edits.
Hands up if YOU want more Bravery in YOUR day
Are you ready to recieve support with a goal or make a change that feels impossible right now?
We help people, individually and in groups,  see their world differently, because when you help someone see their world differently their world changes.
They show up differently and they create results that looked impossible a moment before.
That is brave.
Our magic is in building great relationships.
What we ask
Are you making or leading change in

your

work role or

own life? 

Do you have an inspiring mission?
Are you making or ready to make an impact in the world?
Do you have a challenge?
Are you ready to commit to change?
We help you to achieve your change by:
believing in you
holding you accountable for your bigger vision
not believing the negative self-talk you tell yourself
together working out if we are the best fit
what you can count on us from us and what we require of you
agreeing how often and when we speak on the phone or face-to-face.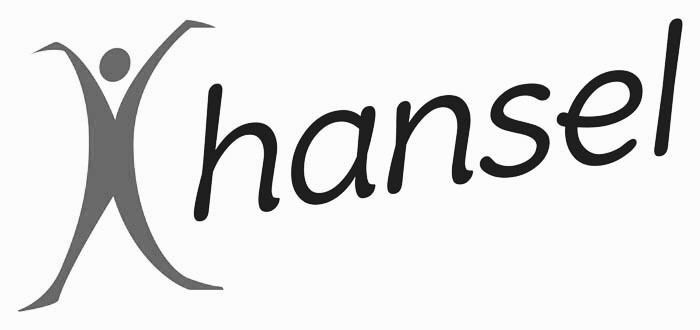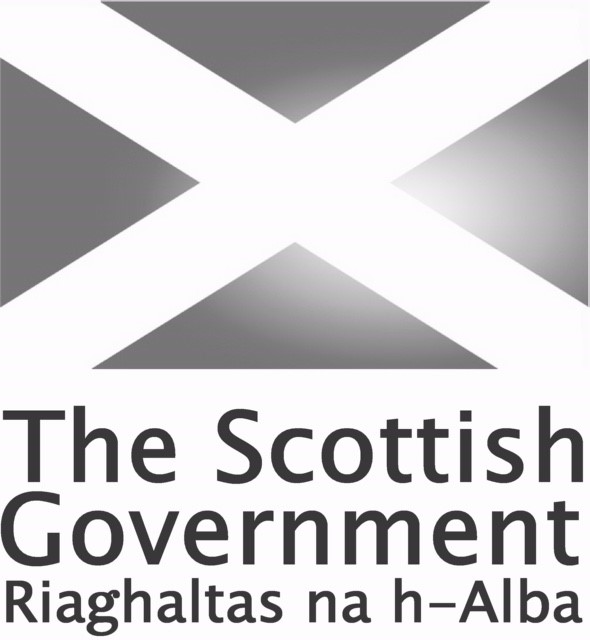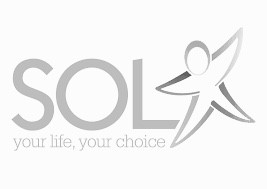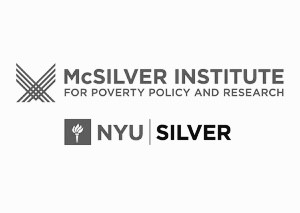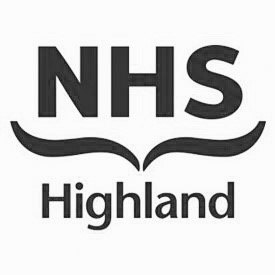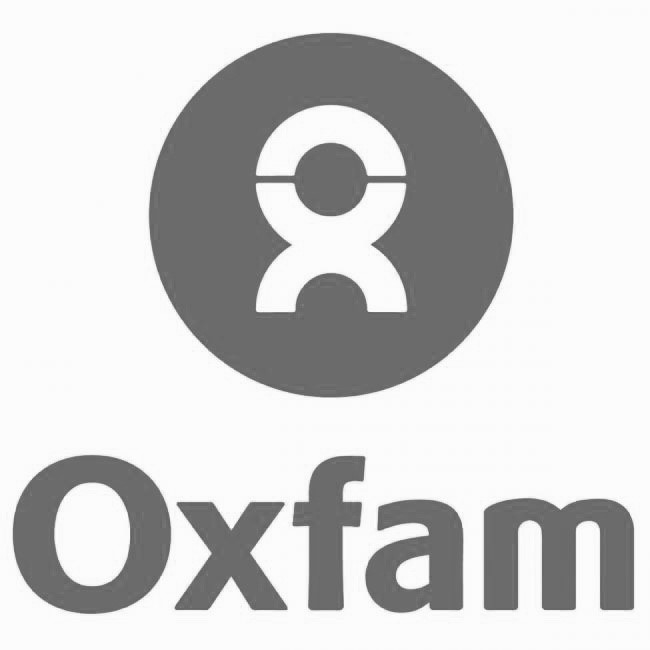 Individuals
We support people who are ready to receive support to lead change with increased bravery in their work or own lives. Groups & Teams
We stir and practice bravery through our group Brave Your Day program with people who are leading change in organisations, companies or activist communities. Brave Your Dayer Club
From our newsletter to our our upcoming member community, we'd love for you to get involved, share & exchange what helps you brave our your day.
Stuff that fuels our own bravery …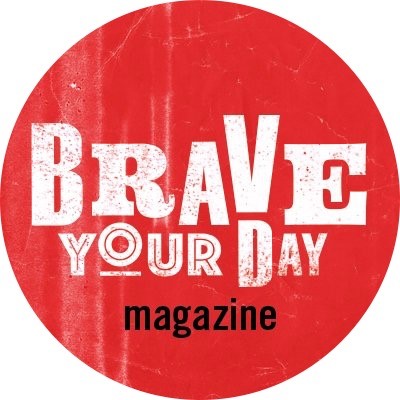 How can we help YOU or your
people Brave YOUR Day,
            -YOUR way?
We'd love to hear from you…
Sign up now...!