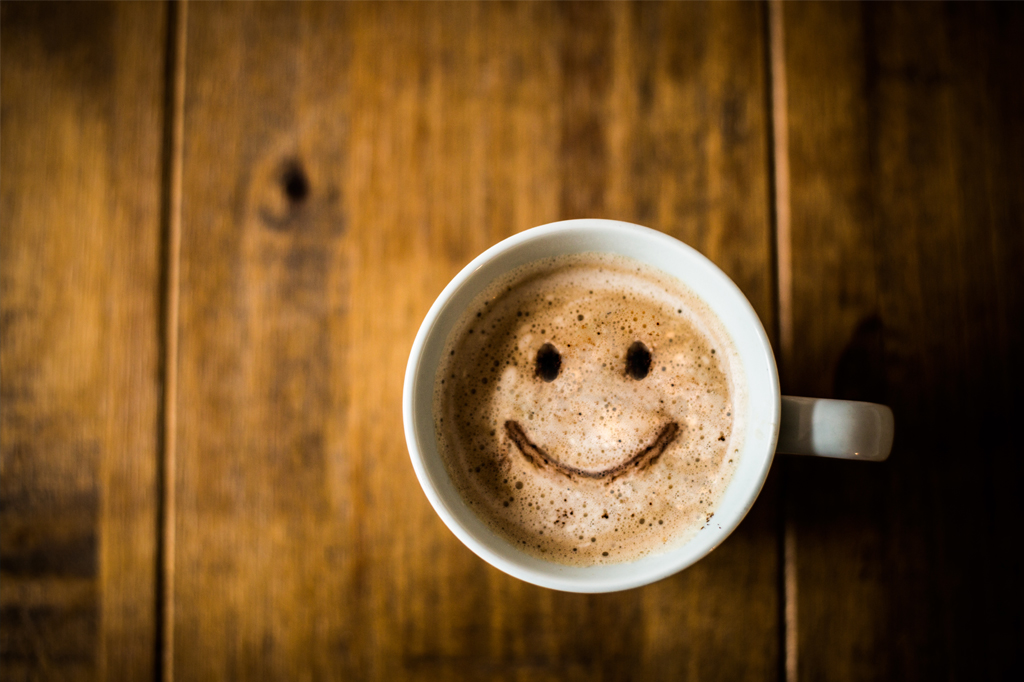 Suzi's story
"When I was first recommended to meet with Charley I was sceptical, I didn't really understand how she could help me. 
However after regular meet ups with her she made me aware of myself, the way I spoke about myself and my body language. I felt very comfortable with her throughout the process and appreciate the guidance she gave me to a more positive outlook on myself and life.
Even though I no longer meet with Charley for support I know she's always there if I need her."
Garry's story
"My Experience with doing life coaching was that I always felt comfortable when doing each hourly session. I always felt I could be honest with myself and just open up about what I was going through which was really rewarding for me as I'll be honest at the start I was a bit nervous about doing this as it's something I've never done before but Charley provided an environment which was safe and quiet, when I first came for my first session which made it easier for me. Also she was easy to talk to and she would pick out points on what I was saying and ask me to elaborate more on them which was helpful.
I've probably learn more about myself throughout the sessions we've had and what I've went through which looking back and to the person I'm now it makes me feel so proud, stronger, confident and more motivated which is great and it's down to the life-coaching sessions with Charley because If you said to me last year that now I would be hosting workshops, pitching for funding in front 150 people, setting up social media pages, showing my work and being open about what I went through I would probably laugh and just say that would not be possible. With the support from Charley and the sessions, I'm doing this and I believe I could do more now with the support around me. I've found my life purpose and I just need to keep moving forward. I feel I've been re-branded into a more confident and motivated person."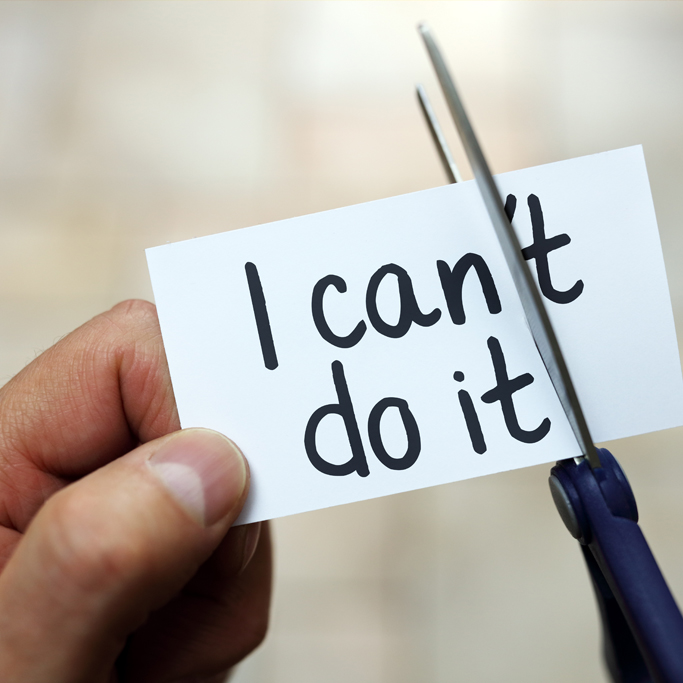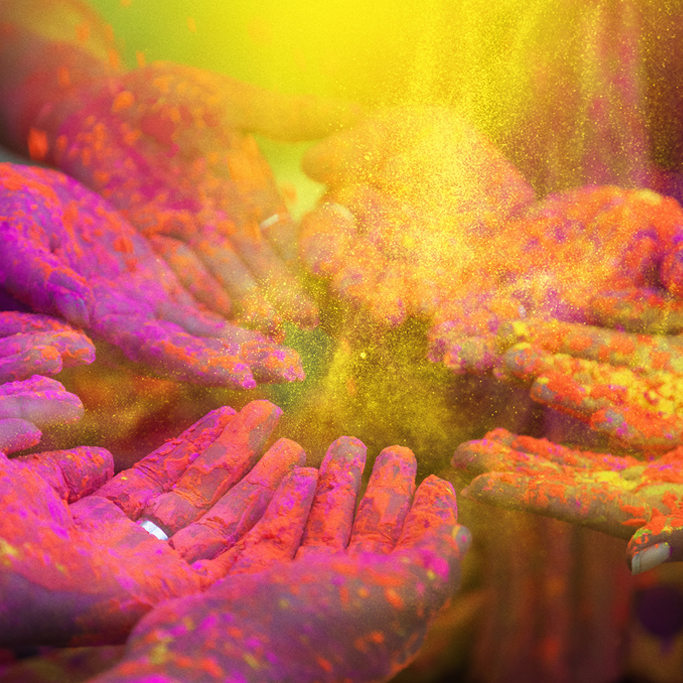 Jennifer's story
"I am certainly beginning to live a phenomenal life after what has been a very rocky 12 months. Involvement in the coaching sessions over this difficult period in my life has reminded me that I am bold and brave and have all the answers in my head I just need to pause and take time to consider my strengths and qualities. 
Throughout the coaching you have encouraged me to think things through for myself and I really appreciate that. There have been lots of tears and thoughts on India as well as stimulating views, inspired ideas and motivation to move myself forward. 
I have recommended you as a coach to a couple of people over the past few months and will continue to praise you phenomenal, sensitive coaching approach wherever I g.o 
Thanks for all your support over the past year and I am happy for you to share my thoughts on the sessions. I now move forward into an exciting new chapter in my life with the mantra in my head that I am bold, brave and can do anything I set my mind to. 
Pamela's story
"Bravery coaching with Charley came at the perfect time in my life as I was really struggling to cope with some personal & family issues. Charley enabled me to focus my energy on my strengths and to concentrate on the positives.
The very nature of looking deep inside ourselves and then share that with someone else is a very scary prospect but having the coaching made me feel brave and encouraged me to see my potential and the possibilities for a more rewarding and fulfilling life, I would highly recommend it."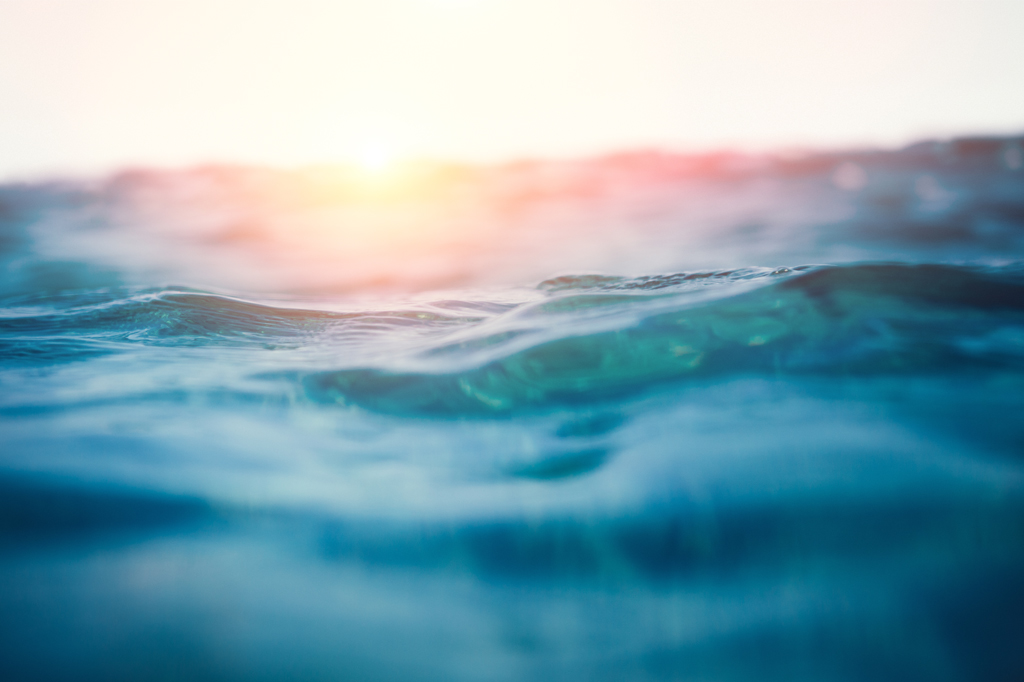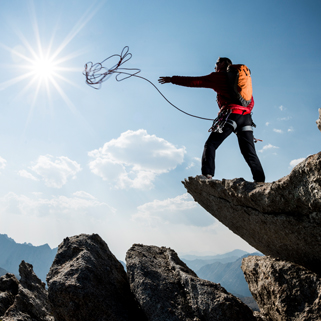 Joanne's story
"I started my journey with Charley as my guide almost 12 months ago. She has a photograph on the wall; the steep and perilous summit of the Matterhorn. That image fascinates me. In the last four years I have gone from a single art lesson in my dining room to being the CEO and Founder of a multi-award winning business and charity. I was a sole trader and now I have a team of 30 which is growing every month. That image of the Matterhorn represents to me the mountain I feel that I am climbing as I lead my team in scaling our business and charity from local to national success.
A year ago I reached Base Camp; exhausted, carrying a backpack loaded with boulders, almost about to give up. Month by month, patiently and with unimaginable empathy, Charley has helped me to unload those boulders from my pack; insecurities, hang-ups, fears, and past experiences that were weighing me down. I'm climbing again now, my pack lighter, my head turned towards the summit. There will be many challenges ahead but I have my Sherpa by my side".