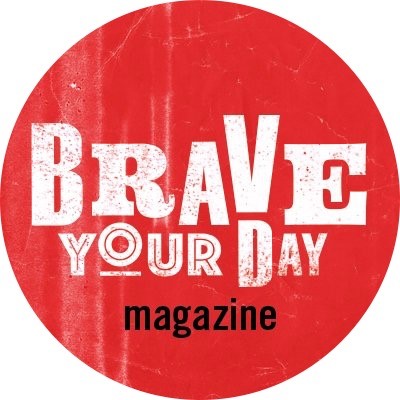 We're publishing our own indie print magazine
'Brave Your Day' will be a new magazine featuring relatable stories of outstanding & everyday courage and bravery from Scotland and across the world!
Looking for an uplifting, optimistic and inspiring read to fuel your own bravery? Look no further…
Subscribe
Brave Your Day print magazine is coming in August 2018 and we can't wait to tell you about it. Sign up for Brave Your Dayer news, stories, inspiration and ideas.
Sign up for Magazine updates